Visitng San Francisco has always been a dream of mine; mainly because I'd love to cross the Golden Gate Bridge on a bike and jump on a Cable Car to enjoy a ride up and down the hills. But this city has so much more to offer: Chinatown, the Pier 39, Union Square, and awesome beaches are just a few of the many places you could explore. Are you in love with this beautiful city too and planning to visit it soon? Here is a list of the top 5 essential things to do in San Francisco from a real San Franciscan's.
Visit the Golden Gate Bridge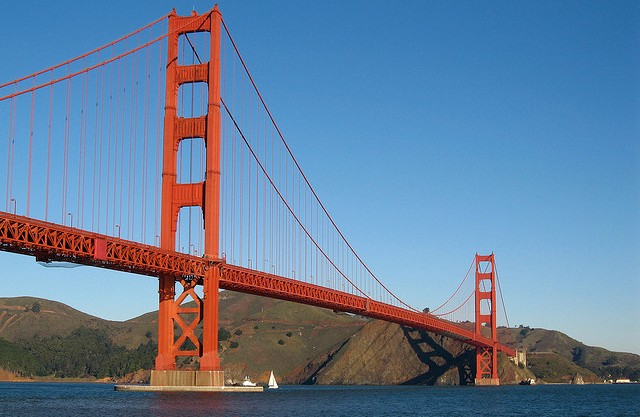 The Bridge has become a synonym to the city. Whether you are young or old, experienced or newbie, you must visit the Golden Gate Bridge. This bridge is the epitome of modern engineering and also marks a subtle landmark in the developmental history of America. This 1.7 mile long bridge handles the traffic of more than 120,000 vehicles each day. However, the best way to experience this bridge is to walk along the pedestrian way.
Shopping at Union Square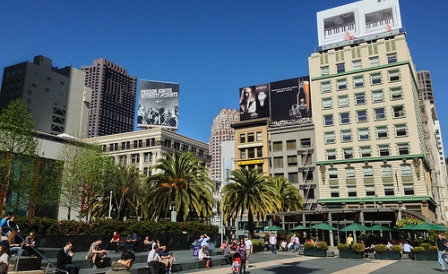 If you love the joy of shopping, don't miss the Union Square. You will find some of the biggest stores in this region as well as some exclusive designer boutiques where you can buy customized, one of a kind clothes. You have to go to the Westfield Shopping Centre to be mesmerized by the charm of San Francisco shopping.
Spend a quiet day at North Beach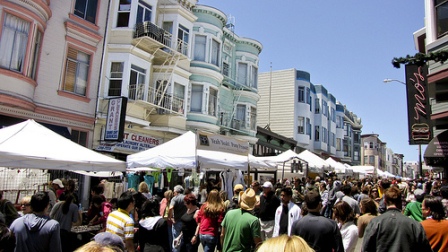 No, no. Don't start packing your bikinis just yet. The North Beach is a place where you can experience some old school European shopping and dining. Don't forget to see the Church of St. Peter and Paul for its beautiful architecture. This is the best place to have breakfast in San Francisco too.
Let party be on your mind
Dress up your best and visit the Mission district. You can also go to South of Market (or SoMa) and get into some of the hottest nightclubs. The music is very diverse and ranges from old timey songs to Jazz. There are nightclubs, pubs and bars all over the city and you will be more than glad to hop around from one place to the other. At least, that is what I did.
Go to Pier 39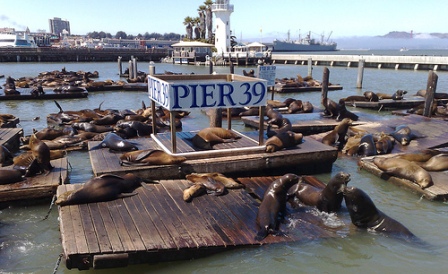 The enigmatic Pier 39 is for the curious travellers. Have breakfast, go to the Fisherman's Wharf to watch a few California Sea Lions or go to the nearby Ripley's Believe It Or Not! Museum. This is a place for the real bohemian who prefers solitary walks in a quiet neighborhood over a noisy nightclub.
Have you been to San Francisco? What is your favourite place in this city?
photo credits: creative commons