Have you ever dreamt about holidaying on the west coast? You must have because everyone wants to be there and party hard or enjoy the beautiful landscape at one point. The west coast is not just a place for crazy party lovers; it is a cocktail of fun, frolic and some serious cultural experience. Here is a list of the top 5 places to visit on the US west coast that will ensure that you get the best blend of the favourite flavours of this area.
1. Los Angeles

Nothing can go wrong when you plan a visit to Los Angeles. Of course, when in Hollywood you have to go for a ride along the Sunset Boulevard, but there is much more to LA then just glamour boutiques, restaurant and celebrities taking their pets for a walk. The Sunset Strip is an ideal place for you to visit apart from beautiful Malibu and endless Venice Beaches.
2. Las Vegas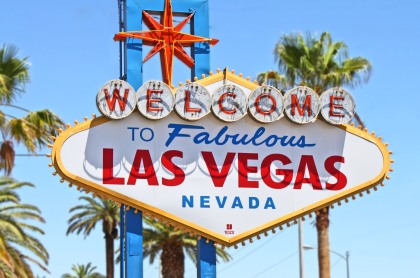 No matter how much we try to stop ourselves from talking about this place, Las Vegas somehow finds a way to be on the top 5 of every travel list. It has glitter and glamour, money and money spenders, gold and gold diggers. It's not just about Casinos, but about some great DJ events, pool parties, clubs, carnivals etc. If you get tired of all this, you can always find comfort in long drives over the arid desert roads during sunset.
3. San Francisco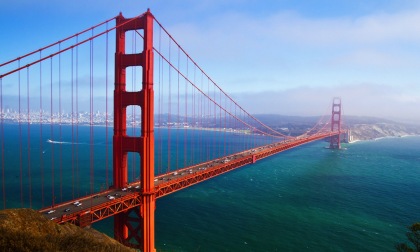 And we do the trick again with the most wonderful place on the planet: San Francisco. The Golden Gate Bridge is what you must visit first. After that, move on to the Fisherman's Wharf to catch a glimpse of some Sea Lions and finally go to Pier 39 for some an 'out of the world' Bohemian party. Next day, start your morning with breakfast and solitary walks at the North Beach and finally move to the Union Square and SoMa for shopping, dining and partying.
4. Anaheim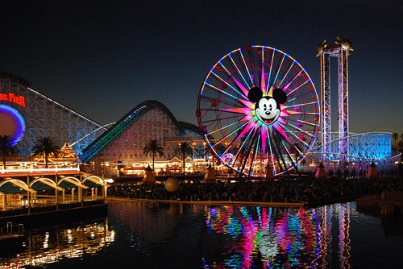 Move from Orange County in LA and go to the Disneyland Resort. This is the only place that will provide a complete family experience to you. Disneyland has so much to offer, that you would probably be spending your complete holiday time here.
5. Yosemite National Park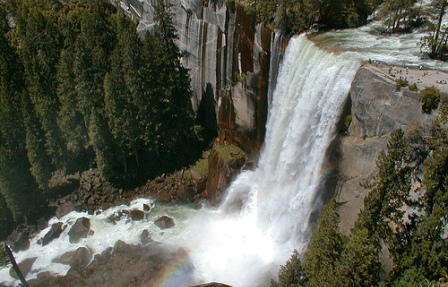 Explore nature or get a view of the mountains in Sierra Nevada. This place can be your adventure spot or a relief from the otherwise hectic holidays full of sightseeing and partying. If geography of geology is your forte, you must buy a house on the west coast near Yosemite.
Now it's your turn: Where will you go when travelling on the US west coast?
photo credits: creative commons