Hi! My name is Amandine. I am a French globetrotter. I have lived  in New York for a couple of months and as Sina is planning a trip to New York City to discover this amazing city this year I am going to write about my favourite spots in the city that never sleeps.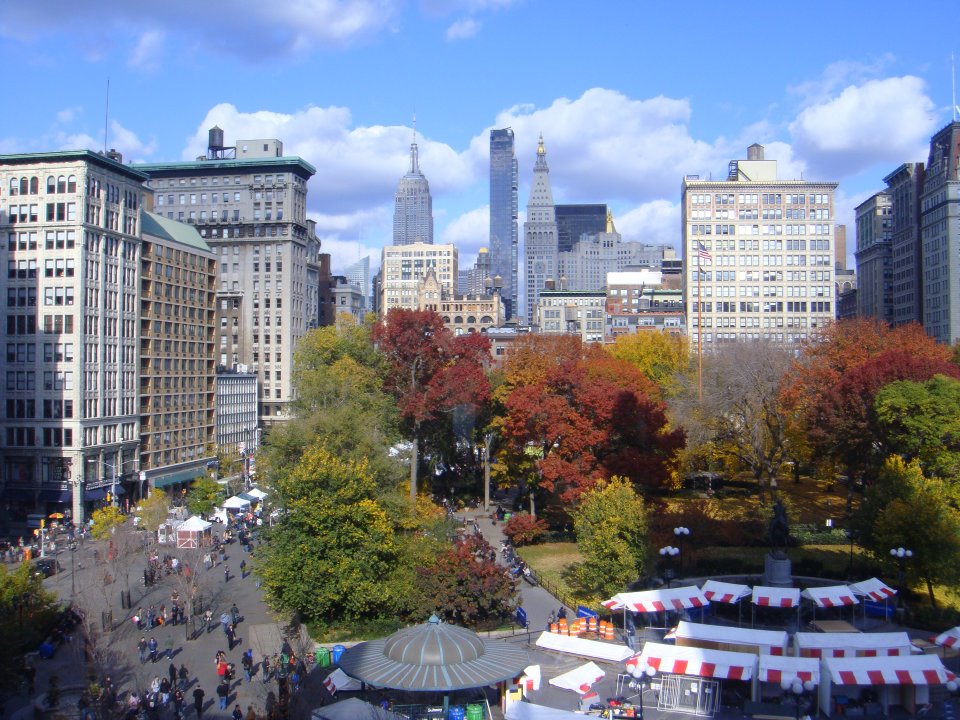 I will start with the rooftops in New York because these are the best places where you can have a good time enjoying both a nice cocktail and an amazing view. The Hudson bar located at Columbus Circle on the 58th street is my favourite for the pool table, the nice patio where you can relax sitting on a hammock while enjoying a nice view of the Hudson River. Then you have the INK 48, between the 28th street and the 11st avenue. It is quiet a posh lounge bar but the view is just amazing because it is totally open and gives you an incredible view of Lower Manhattan. If you succeed to enter the Les Bains at the Standard Hotel in meatpacking (14th street/ 9th avenue), you could enjoy good deep house music and relax in the Jacuzzi while being on the highest rooftop of Manhattan. For the anecdote, the bathroom is made only with windows giving you a unique experience I guarantee.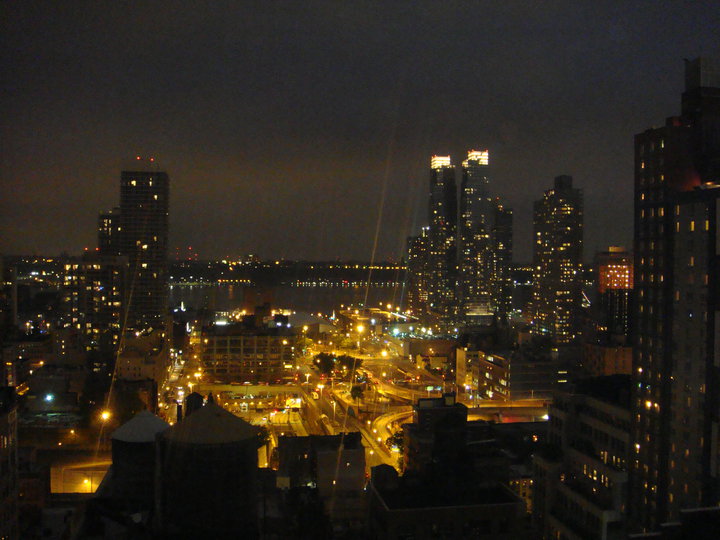 I am the kind of person that avoids touristic and crowded places. I am sure that you are aware of them as there are usually seen in several movies. So here are the areas of New York that I really love if you want to go for a walk. I like Soho for the art galleries, the designer's boutiques and the nice terraces. I go to the East Village for the second hand shops, the specialised shops and the particular atmosphere. It is a mix between the Brooklyn architecture and the Manhattan culture.
I was living in the Spanish Harlem and I think that it is also a district to be seen. It is messy and noisy with children playing in the streets, little trucks that sell really good exotic fruits from the Caribbean. During the summer people live outside. Then you have one of the most beautiful parks called the Tryon Park that is wild, quiet and has a nice view of the Washington Bridge. You could also visit the French well preserved Cloisters. Believe me you won't feel that you are in a big city. I was working at the African Contemporary Art Gallery close to Columbia University and I was surprised how nice and quiet this area is. It is also very close to Central Park.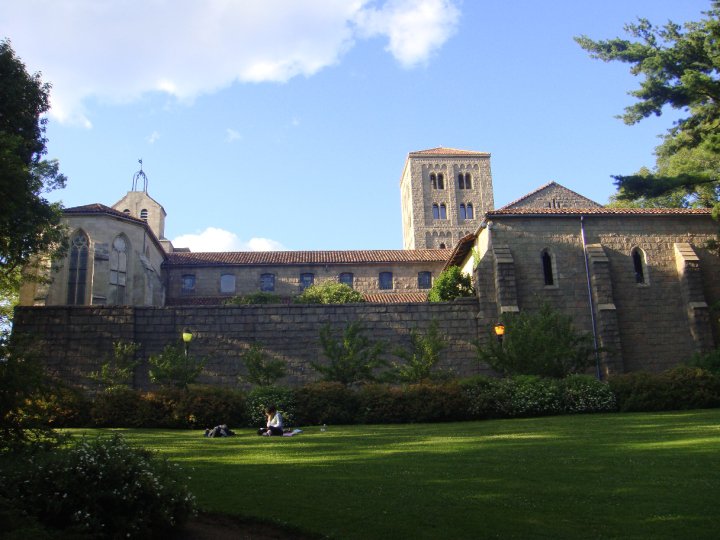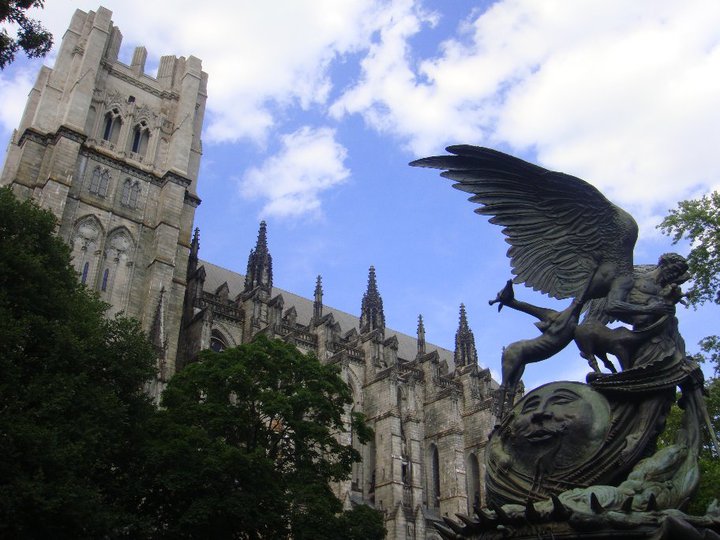 Of course there is many other places like the Union Square organic market, Williamsburg, Washington Square Park, Coney Island, etc. If you go during the summer make sure to have a look on the many free concerts in Manhattan's and Brooklyn's parks as well as the MoMA PS1 in Queens. ENJOY!