When you make the decision to take a few months off to go travelling, you are making the choice to exploring the world. It's a big decision and it often takes some time to organise the trip. You have to put your life on pause while you are going travelling the world, and no matter what the reason is, choosing the destinations is actually the most important part.
There is a whole wide world out there and it's up to you to choose which corner of the world you want to explore. Experiences can often be much more than you ever thought that they could be, and when you consider the experiences that you can have elsewhere, it's a no brainer. If you have made that big decision to travel the world, you need to work out where you want to travel and what it'll bring you. You might choose to explore as much of the world as possible, but you might also go to places for a couple of weeks at a time just to experience travelling slowly. So, with this in mind, here are some tips to choose locations for your next adventure.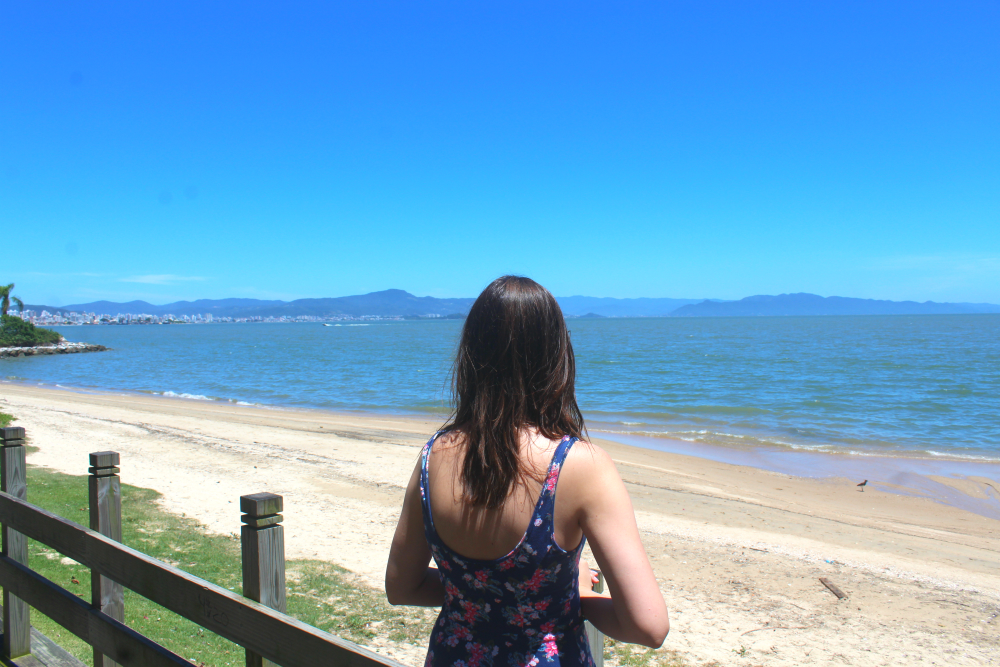 Keep an open mind. You might not want to travel somewhere you haven't heard of, but the question you have to ask yourself is 'why not'? Why not take a look at Jordan tours instead of going to popular destinations? Be open minded about your adventure destinations as you never know which amazing things are around the corner.
Be creative in your planning. You don't have to fly everywhere. You could book yourself onto a cruise, rent a car and go on a road trip or travel by train. That way you could get off at any destination you like to and create your own adventure.
Explore less popular destinations. When you go to England, your first thought might be to stay in London. Instead of just choosing London, why not pick Brighton or Manchester? These British cities might be less popular but still have to offer a lot and are cheaper too. You will find so many new places when you choose to explore less known destinations.
Know why. Why are you looking to travel? The hardest thing that you can do is be honest about why you want to travel. If you want to get out there and travel, then do it but know what you're going for. If it's just for you, then embrace it. If you're escaping, embrace it anyway because this is your life and your chance to get out and see new things that you might not have been able to see before.
Say yes. To the oysters for the first time, to the abseiling, to getting on the yacht. Within reason, say yes to things you would usually say no to and don't be afraid to go somewhere you've never heard of! Say yes to new experiences and remember that you don't want to go home with any regrets.
Be safe. Wherever you go, choose a location that is known to be safe. Know where the consulates are and how to get around. Learn a little of the language and make sure that you are fully aware of how you can get help if you need it. Learn the equivalent number for the emergency services, too!
Taking the next steps
Choosing a travel destination can be a lot of fun, but you'll need to look up the nitty gritty details once you've decided on a holiday location. For example, you'll want to check ETA eligibility if you want to visit the United Kingdom as a Australian citizen, or look at visa requirements for certain other countries. You should also consider your budget and how much you really need to spend each day. A great way to measure this is to look up accommodation and food costs and then average them out over your entire holiday.
It's important to be diligent and do your research when you decide on a location for your next adventure. It provides additional safety and helps you learn more about the destination which will get you excited.