Travel is just amazing, and I have seen so many wonderful things on all my trips that I have taken. It can be hard to narrow down where to visit sometimes, as there are so many places on my travel bucket list. If you are thinking of some places that you'd like to visit, then here are a few of my recommendations. You need to visit these places at least once in your life.
1. London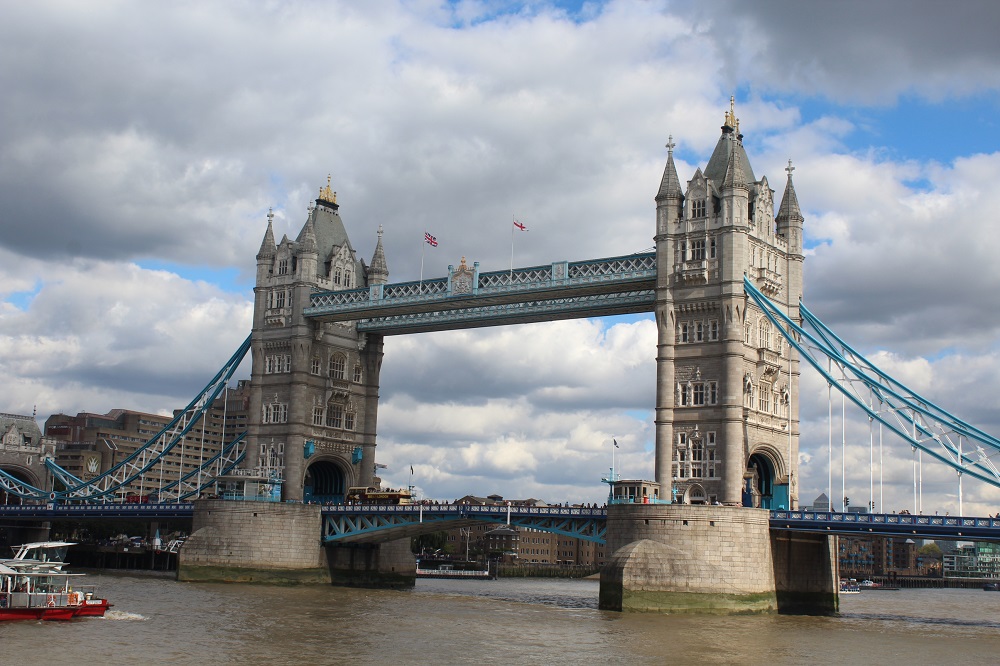 I loved  London from the first time I've visited the city, so I have made it my home for now. It is quite unlike any other city in the world! It's a very multi-cultural city, full of life and beautiful parks. There is a vast array of culture as well, but the British side of things does shine through. I love all of the Royal things that are around and being able to walk down the Mall and see Buckingham Palace. I like the trendy area of Shoreditch too, and being able to look around the quirky shops and markets.And of course shopping at Oxford Street is a must. There is something for everyone in London and it never gets boring.
2. Los Angeles
LA is a fun place to visit. There are the tourist hotspots that you should visit like the 'Walk of Fame' and the Hollywood sign. A lot of movies are filmed out there so there will be places, and perhaps even people, that you will recognise. Santa Monica is close by and the beach and pier there are stunning. You could visit Venice Beach or even have a walk down Rodeo Drive and do some shopping. It is a unique place to visit. Just remember that you need to have an Official ESTA visa in place before you travel to the USA.
3. Hamburg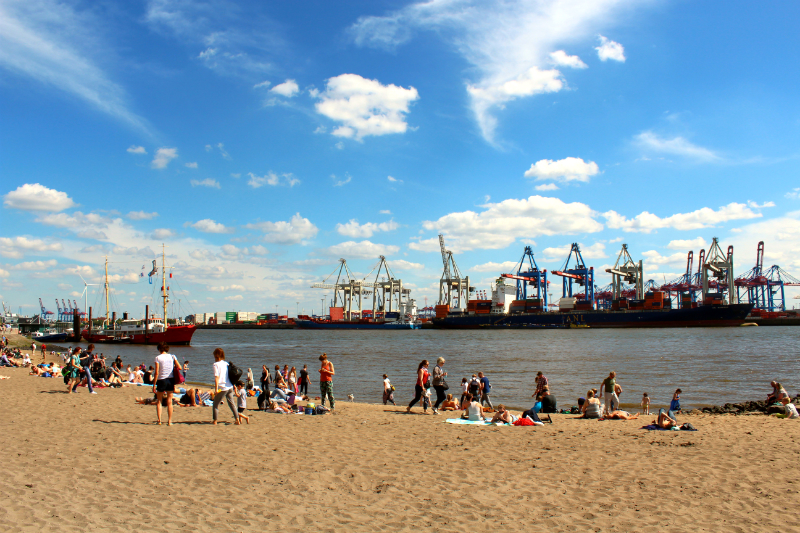 The harbour in Hamburg is lovely, and you can then head up to the Fish Market area. On a sunny day, the area is just beautiful! The beach area is a must visit too. You can relax on the sand and enjoy the spectacular view of the boats in the harbour. The food and the shopping is amazing. What isn't there to like? Just remember to avoid the shopping area on a Sunday; everything will be closed!
4. Perth
If you are planning to go to Australia, a lot of people might think that Sydney is the best place to visit. I think Perth, on the western coast, is a bit of a hidden gem in Australia. First of all, the place is full of wildlife. You will see a lot of different creatures, great and small at the local zoo. So perfect to see anything that you wouldn't find anywhere else, like kangaroos and koalas. The beaches are just stunning in Perth, in particular in Fremantle. Lots of things are free too, like BBQ equipment, so it would be rude not to! There are all sorts of watersports available at the beaches too. So it is pretty good for anyone that likes a bit of action and adventure.
Have you been to these cities yet? Which cities are on your travel bucket list? Let me know in the comments section below.