At the beginning of 2015, I wrote a post about my travel plans for 2015 and looking back I feel very fortunate that I was able to travel to so many amazing places. For the first time, I left Europe and spent 2 weeks in the US; I went back to Helsinki (which I called home for 6 years) and travelled to new cities including Tallinn, Palma, Vienna, Hamburg, Munich, and Bratislava. My wanderlust has only grown and I can't wait to see more this year. Below are the top destinations I like to see in 2016:
Milan, Italy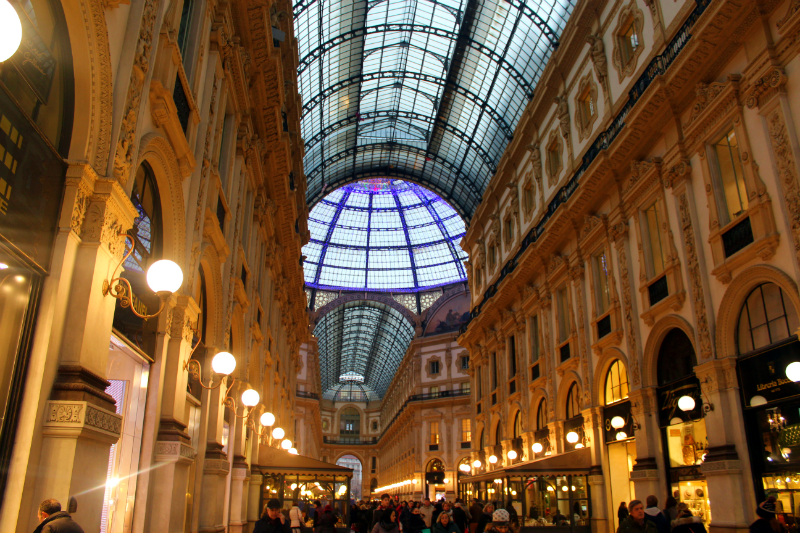 I love the Italian culture and food, so I knew that I had to go back soon. Charlie surprised me with a weekend trip to Milan for my birthday and I couldn't have wished for a better present. I totally loved the city with its historical buildings and massive cathedral. Watch out for the post!
Iceland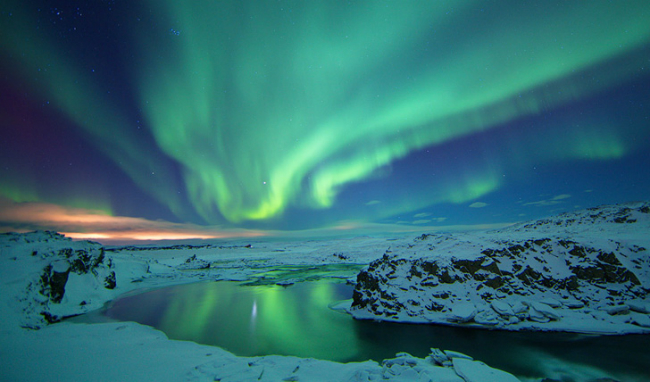 Iceland was already on my travel list in 2015, but unfortunately I didn't get a chance to go. This year, I'm determined to travel to Reykjavik and have already looked into accommodation and affordable flights. I'm looking to go in May, so finger's crossed!
Ljubljana, Slovenia
I totally fell in love with eastern cities and Ljubljana is next on my list. I can't wait to wander around the old town, explore the medieval castle and walk across the picturesque bridges.
Budapest, Hungary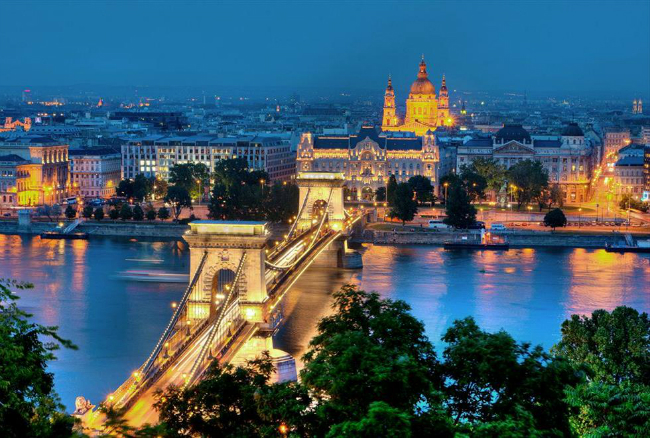 I went to Bratislava last year and thought about visiting Budapest for a few days too, but unfortunately I didn't make it. This year, I'm hoping that I can finally visit the Hungarian capital and relax in the largest spa bath in Europe.
Düsseldorf & Berlin, Germany
I've been to both cities before and I can't wait to come back. This time we're coming for a special occasion too: My brother and one of my friends are getting married and I look forward to celebrating their special day with them.
Asia & South America
Another big dream of mine is travelling in Asia and South America for a few months. There are so many countries I like to see, so a normal holiday would just not be enough. On top of my list are the Philippines, Vietnam and Cambodia as well as Brazil, Chile and Bolivia.
These are my travel plans for 2016 and I'm really excited to visit these places and share my travel adventures with you. Happy travels!
What are your travel plans this year?