7 countries, 8 cities and 3 islands. 2019 has been a year full of exciting trips in Europe and further afield. I travelled to a place I called home before, and countries that have been on my bucket list for a long time. I'm grateful that I was able to travel so much in 2019 and already look forward what the next year has in store. But first a summary of my travel highlights of 2019.
1. Cork, Ireland
I've always had a special relationship with Cork since I've lived there for 3 years.  I haven't been back since 2009 but this was about to change when Charlie surprised me with a weekend trip for my birthday in January. It all looked so familiar and I loved walking through the still christmassy streets discovering quirky new coffee shops and pubs.
2. Valencia, Spain
It has become tradition that we travel to warmer places at the beginning of the year to escape the dull, rainy weather and this time we decided to head to Valencia.  Having visited Alicante the previous year, I've somehow expected Valencia to be similar but it turned out to be so much bigger. Our 2 days in the city were packed with exploring the old town, strolling through the park and enjoying a paella at the beach promenade. What's not to love?!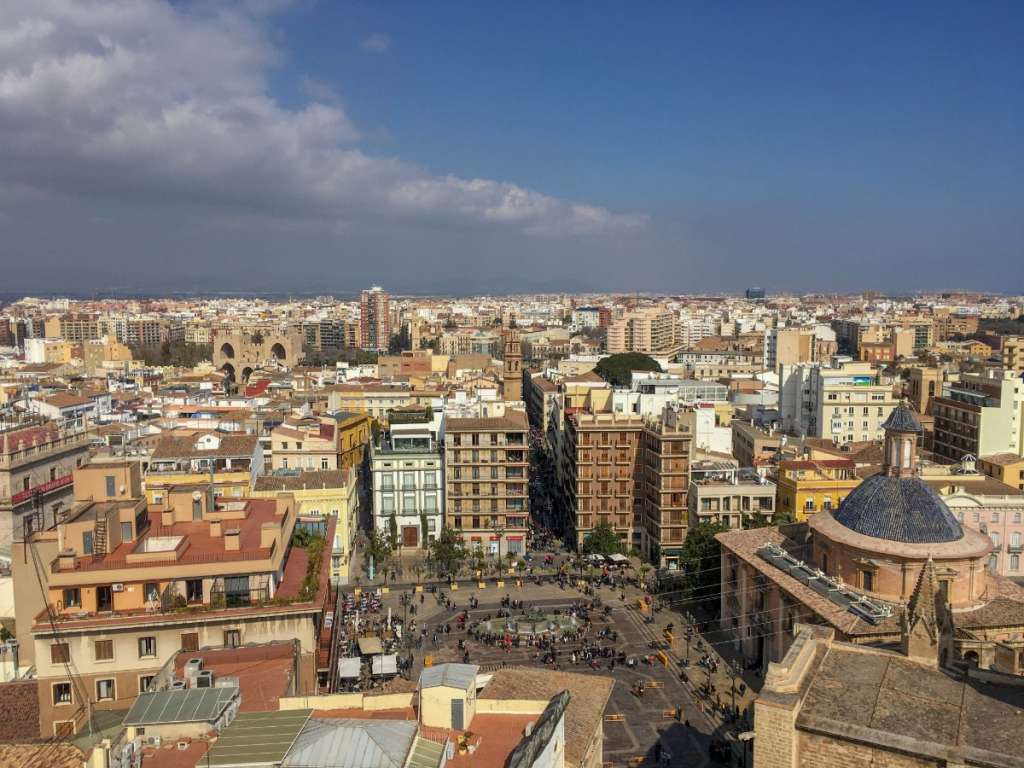 3. Santorini, Greece
Greece has been on my bucket list forever. 2019 was the year we finally made it. Our first stop was dreamy Santorini with its white washed buildings, and stunning sunsets from Oia. We stayed in a cute Airbnb in Fira. The main town of the island turned out to be the perfect base to explore the island. My absolute highlight was the 3 hour hike along the coast between Fira und Oia. Okay, and a delicious souvlaki in the old town afterwards.
4. Athens, Greece
We spent the second half of our trip in Athens – the capital of Greece. Although we heard stories that Athens is an underwhelming and dirty city, we'd had a different experience. I loved strolling through the old town of Athens, watching out for cool street art, relaxing at roof top bars, and of course visiting the Acropolis and the other ancient sights. Yes, Athens can be a bit rough around the edges but maybe that's exactly why it's worth a visit.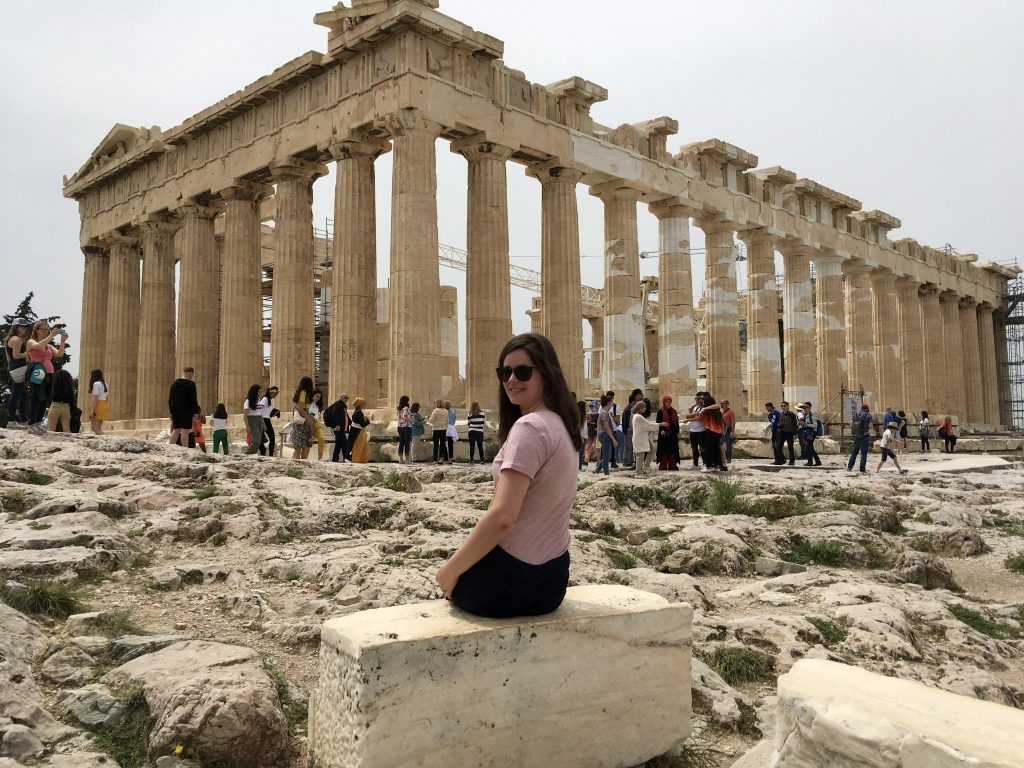 5. Oslo, Norway
Another surprise birthday trip  – this time for Charlie. This was our first trip to Norway and it turned out to be the perfect 3 day getaway. Oslo is small enough to explore by foot but at the same it's a diverse city with lots of amazing food markets. The highlight of the trip: Venturing out to Holmenkollen Ski Museum and Ski Jump with amazing views over the Oslo fjords.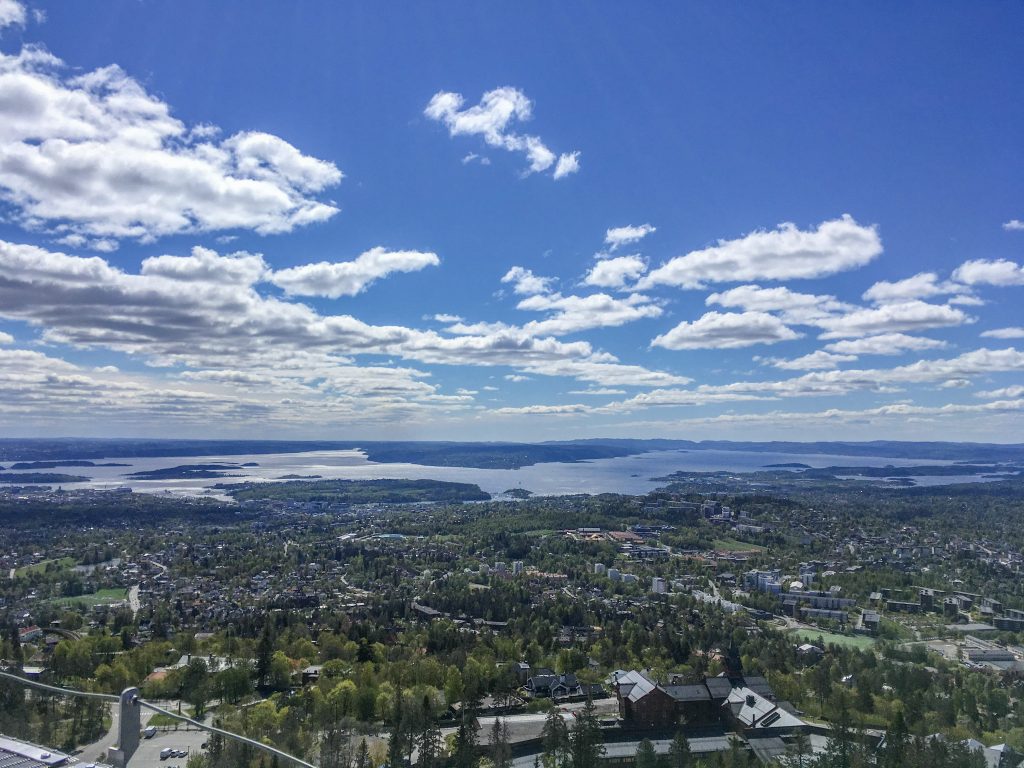 6. Berlin, Germany
Another year, another visit to Berlin or precisely 2 trips. My brother was about to move away from Berlin, so I grabbed the chance to spend more time in my favourite German city. I have seen all the main sights by now, so started to explore less touristy places such as Holzmarkt Pampa and street food markets.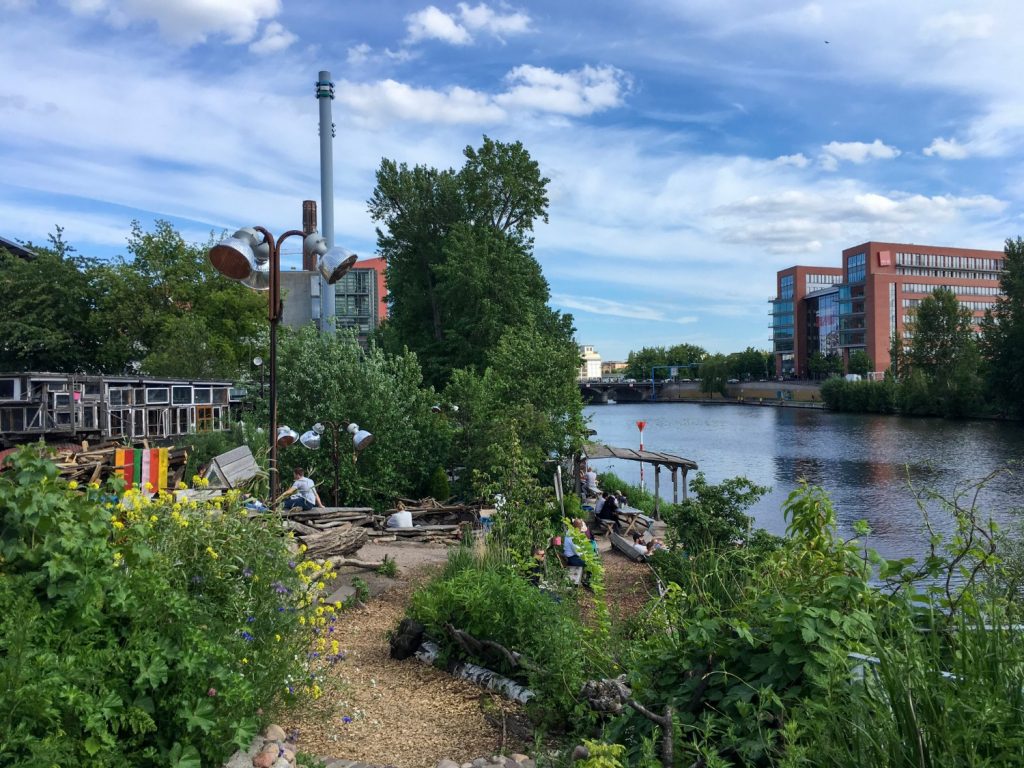 7. Malaysia
Travelling to Asia has been on my list for a long time. At the end of October, we finally got on the plane bound to Kuala Lumpur. When we left the airport, the hot yet humid weather hit me right in the face. Yes, we have arrived in Malaysia and 12 action-packed days in Kuala Lumpur, Penang and Langkawi were ahead of us.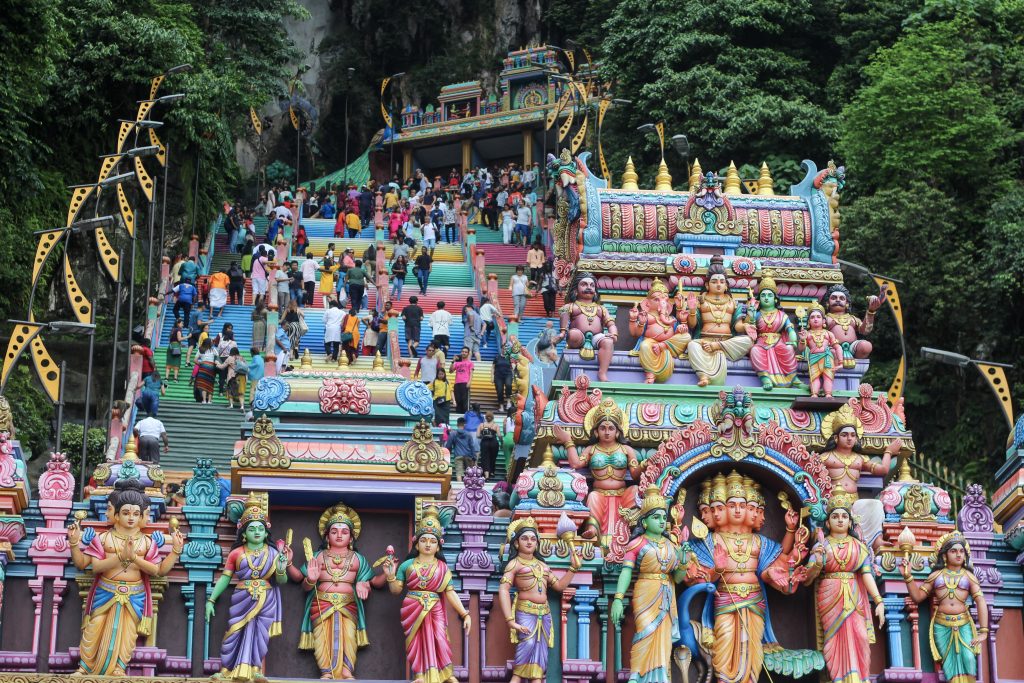 8. Singapore
We spent the last few days of our Asia trip in Singapore and I found this city absolutely surreal. Public spaces are immaculate, public transport runs like a treat and the food is just top-notch. I loved spending the day exploring Gardens by the Bay, and wandering the colourful streets of Haji Lane and ending our holiday with a light and water show at the Jewel Changi airport.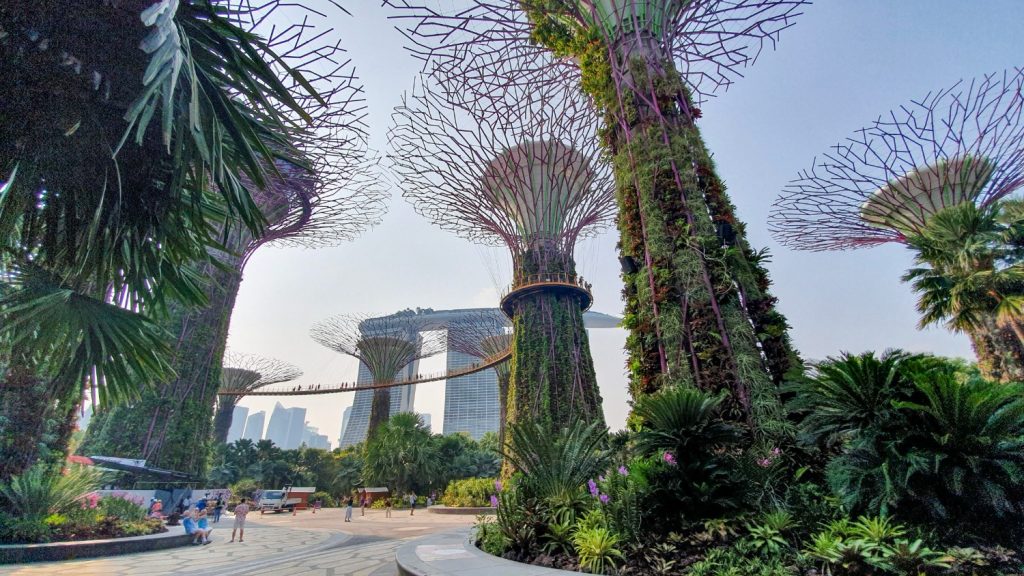 Let me know in the comments: What was your most exciting trip in 2019? What are your plans for 2020?