The United States of America is a huge country, and choosing which cities to visit when on vacation there is no easy task. It seems that every city has something unique to offer, which all helps to make it one of the most visited countries in the world. Some cities do attract more visitors than others though, and below are five of the most popular.
1. New York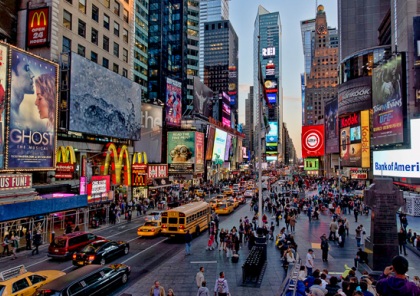 New York city is arguably one of the most famous cities in the world, and it is little wonder that visitors flock here in their millions ever year. It has many fascinating and appealing qualities, such as its eye catching skyline, world class museums and fabulous mix of places to shop. There are several "must see" places for you to visit including the Statue of Liberty, Empire State Building, Central Park and the New York Wall Street.
2. Las Vegas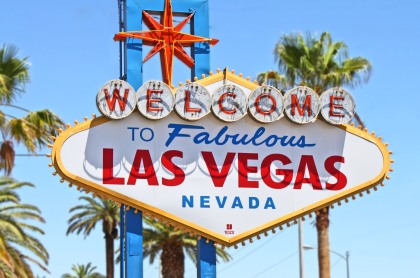 The United States is well known for its glitz and glamour, and no where is this better represented than by the city of Las Vegas. It is a major resort city which has been purpose built in order to make it the gambling capital of the world. Dozens of casinos offer not only a place to win and lose money in a number of creative ways, but also quality accommodation and live entertainment shows. Chart topping rock and pop acts can often be found on the bill at some of the bigger casinos which are mainly located in an area known as The Strip. Other attractions in the area include access to a number of national parks, and people staying in Las Vegas often choose to take a day trip in order to see the awe inspiring Grand Canyon.
3. Los Angeles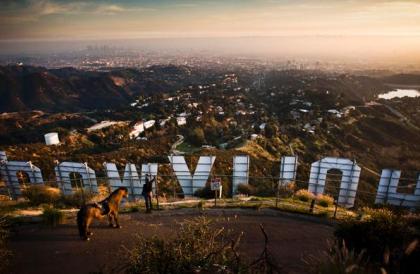 Los Angeles has always been at the very heart of the  US entertainment industry, and the Hollywood area is still home to film companies and various supporting businesses. Many actors and musicians make Los Angeles their home, and this in turn has led to the city having some of the most intense and enjoyable nightlife in the USA. With beautiful beaches, fine dining, boutique shopping and great weather, Los Angeles always features highly on peoples wish lists of places to visit in the United States.
4. San Francisco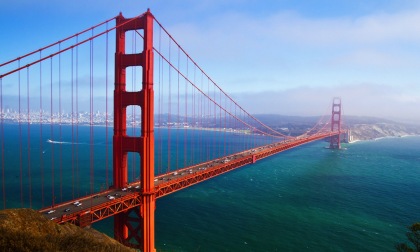 San Francisco has a wonderful laid back feel to it, and it is quite often thought of as one of the more beautiful cities in the USA. It has a number of iconic landmarks and sites, such as the Golden Gate Bridge, and its incredibly steep hills on which trolley cars trundle up and down. With a bustling Chinatown area and close access to the Napa Valley wine region, this liberal minded city appeals to a wide range of people.
5. Miami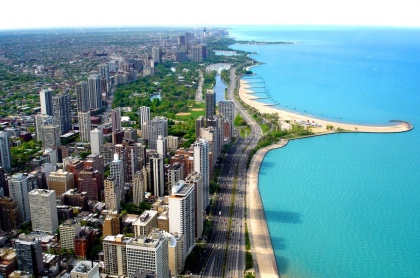 Anyone desiring a sun, sea and sand holiday should definitely consider a vacation in Miami. The weather is consistently excellent, and its whites sandy beaches are perfect for soaking up the suns rays and relaxing. Of course, there is a lot more to Miami than just this, and its Latin American influence is evident everywhere, from its food through to the music and dance. Miami is also the best place in the USA  to find Cuban cigars and coffee, and trips out to Key West can be made by hiring a car for a couple of days.
What is your favourite city in the US?