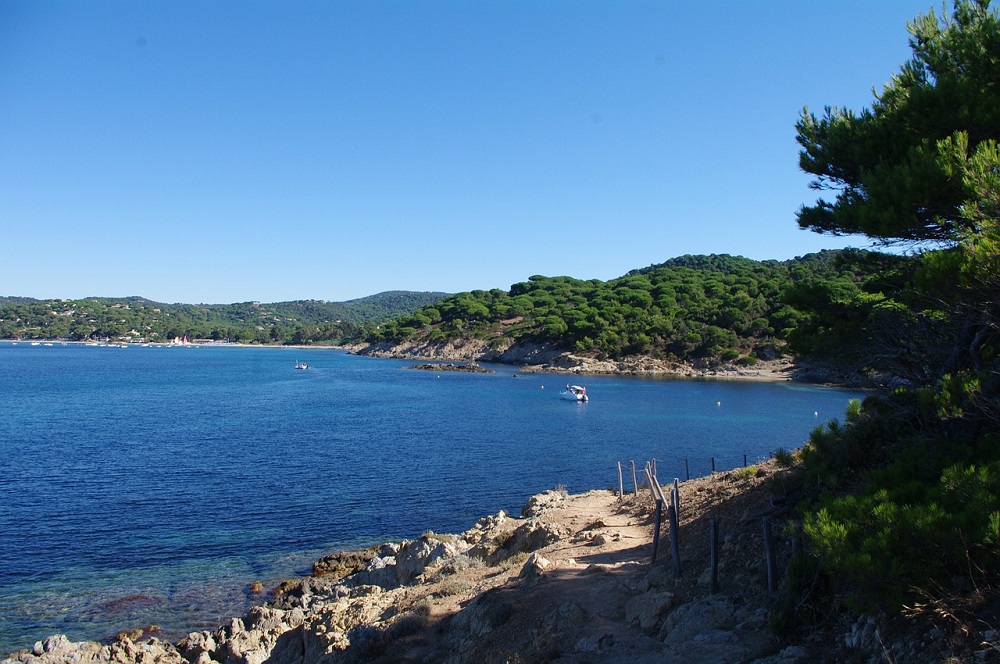 Photo credit
Holidays are my favourite part of the year. They offer a chance to escape from the routine and create memories that will last a lifetime. And France is a great destination to do so in Europe.
But how to maximise your holiday in the South of France? Follow these five quick holiday hacks, and you'll be sure to enjoy your stay even more.
1. Make The Journey Fun
There are many ways to travel to France and it's important to appreciate the journey itself. An awful trip can ruin the whole holiday before you've even arrived and finding ways to make the time pass is important.
As well as filling your time, you should try to book at a convenient time. The holiday should start from the moment you leave your home. It won't feel that way if the journey ahead is a nightmare.
2. Trade hotel for real luxury
It doesn't matter if you're going away for a few nights or a few weeks. The quality of your accommodation is vital. While hotels are the obvious choice, luxury resorts in the South of France offer a far more appealing prospect (if you can afford it).
As well as the added privacy and luxury, you'll be more encouraged to get out and enjoy the place. After all, when you're paying for an all-inclusive hotel, you feel obliged to eat there to get value for money.
3. Rent a car

A little relaxation goes a long way to creating the perfect holiday. However, it's also nice to explore the surrounding area. It's always handy to have a to-do list, and a car will allow you to explore the surroundings in your own pace.
You won't necessarily use the car all the time, but it's certainly nice to have the option. After all, the South of France boasts dozens of great destinations all within close proximity. If you're going to take in the local delights, you should do it in style.
4. Pack everything you need
Always try to bring everything you need to save time searching for key items like toothpaste at the destination. Having said that, sometimes it cheaper to buy items such as sun cream, so it makes more sense to buy them abroad. If packing is a worry, then these space-saving tips will be very helpful.
5. Get involved with the culture
Every country has its own personality, but the culture of France truly stands out as being special. Also, downloading a translator App to your smartphone can be very helpful communicating with french people and learing more about their culture. Most importantly, though, knowing about local traditions will help you interact with the surroundings. You'll gain a far more rewarding holiday with far better stories to tell.
Have you been to South France? What has been your experience?