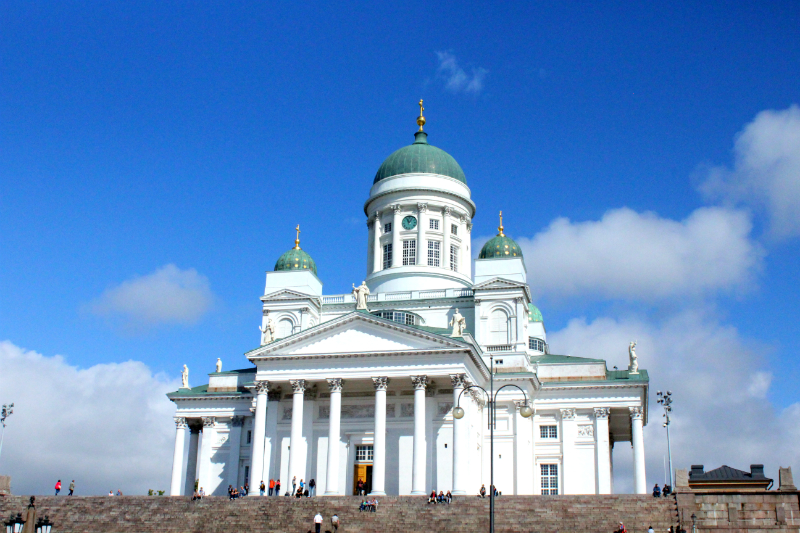 When you're visiting a new country, you usually only have limited time to explore the place. That's why it's important to think about the right activities in advance, plus it will also help you make the most of your trip.  Below are my top 5 activities when travelling abroad.
1. Visit Landmarks
I love making a list of sights I like to see wherever I go.  Historical landmarks like the Eiffel Tower in Paris or the Colosseum in Rome are a must, so do yourself a favour and make sure you don't miss out. Popular attractions will be busy and usually come with a cost, but it's worth it to see these amazing landmarks.
2. Book a Tour
A great way to see as much as you can when travelling is to book a tour. Whether it's a tour of the great ocean road in Australia or the mountains of Chile, there's something for everyone. You can find tours by bus, car or even helicopter. I did a bus tour to Montenegro when staying Dubrovnik and I really emjoyed exploring another country without renting a car.
3. Go To Local Restaurants
It's amazing how many people go on their travels and still continue to eat the same foods as they do at home… but not me (well most of the time).  Going somewhere different presents you with a chance to sample the cuisine of the place you're visiting. Don't be afraid to try something different, especially as you'll find it difficult to get the same thing back at home. You may as well do it now because you won't be eating it in a few weeks time.
4. Do Whatever You Can't Do At Home
If you're visiting a particularly hot country, take the time to bask in the sun and have a dip in the pool. Similarly, if it's a cold place, enjoy the snow and ride a snow-mobile. Or is it hiking the incredible trails that you'd never see in your homeland? This is your chance to do something different from the usual routine. Don't neglect this opportunity.
5. Sit And Relax
Hey, you're on holiday! At the end of the day, one of the most important activities is to simply relax. Allow yourself to sit back and read a book in the glorious sunshine. Don't be afraid to sleep a little longer if you really want to, or even just sit in the pool all day. While exploring is a big part of travelling, so is relaxing, so take the time to do it!
Tell me, how do you spend your holidays? Do plan your activities in advance or do you decide when you get there?