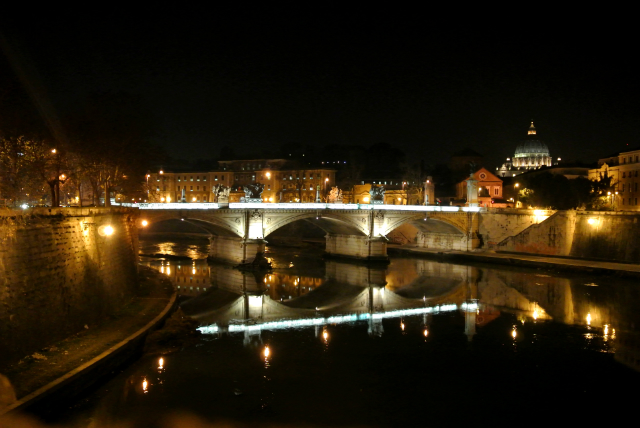 After visiting Barcelona and Paris last year, Rome was next on my bucket list. To my surprise Charlie got me a weekend break for my birthday and I couldn't have been more thrilled.  Below is my personal summary of a weekend in Rome.
Getting to Rome
Ryanair has great deals for weekend trips, therefore it was no surprise that we flew with the airline yet again. It takes 2,5 hours and when we arrived in Rome (Ciampino airport), we got on the bus straight to the centre. It only costs 4€ and takes around 30 minutes to Termini train station.
 Getting Around
Rome is very compact and great to explore by feet. It's best just to wander around because Rome has lots of small alleys and streets which are not on the map. If you like to get around with public transport, there a plenty of buses and trams. Single tickets are 1.50 €, and daily tickets only cost 6.00 €.
 See and Do
On our first day we went straight to the Colosseum. Known as the largest amphitheatre in the world, the roman architecture looks amazing from the outside as well as the inside. I found it very impressive that humans very able to construct and build such an amazing building back in 70 AD. Cost: 12.00€ adults, 7.00€ when you're between 18-25 years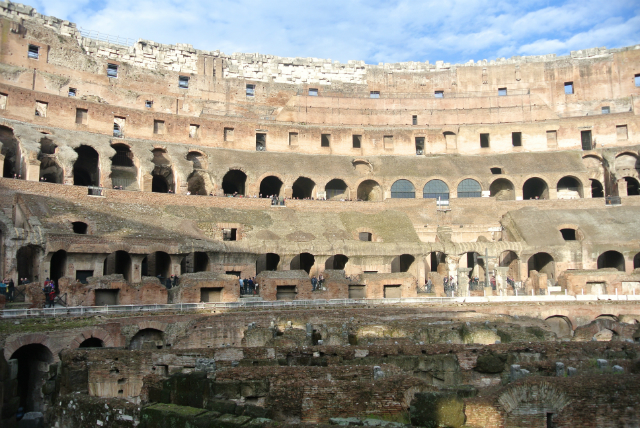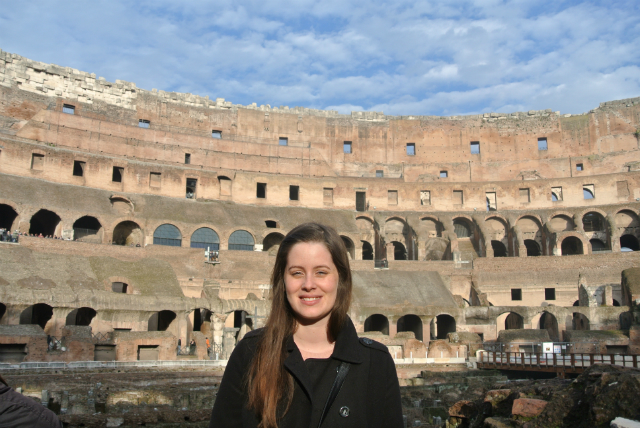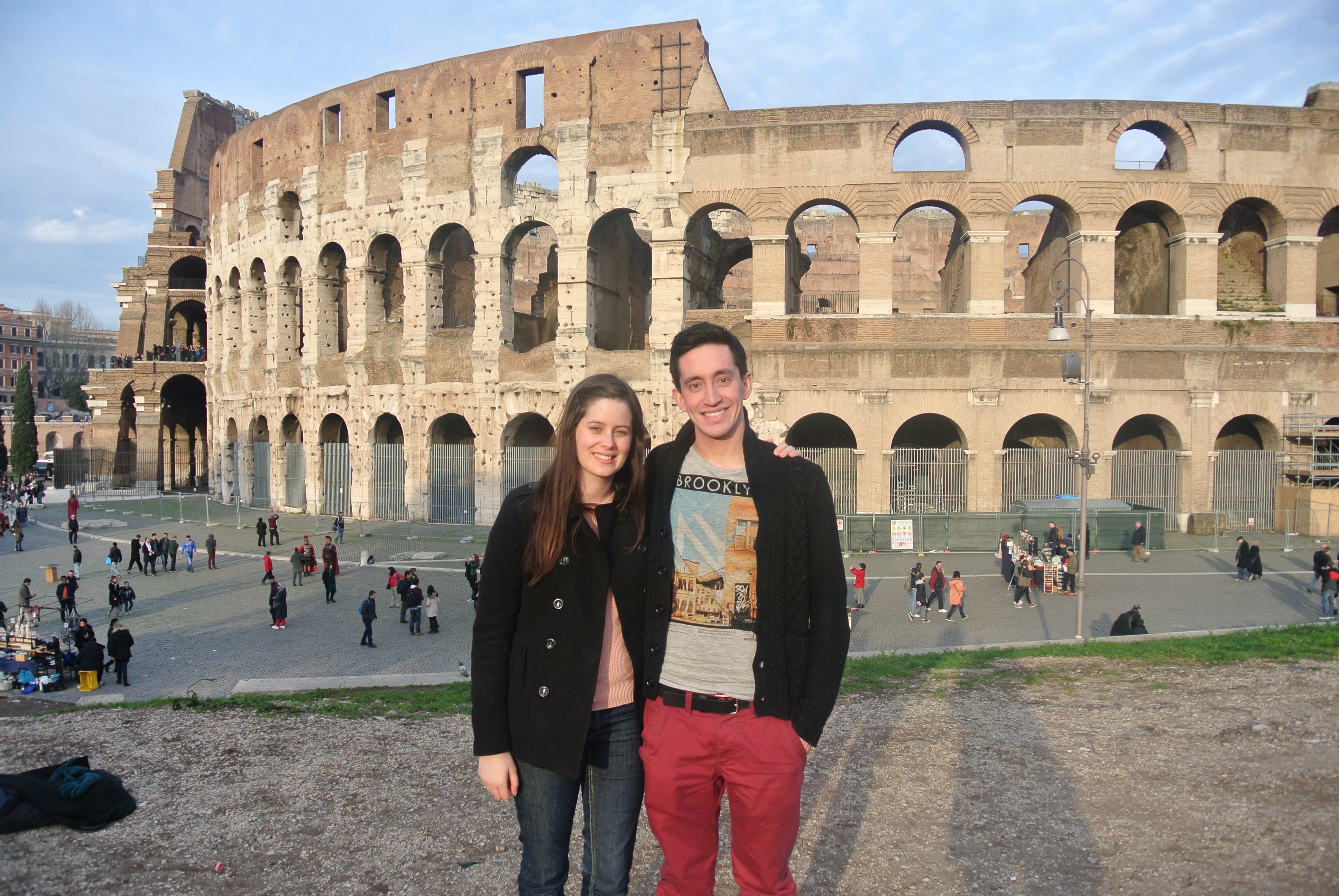 The Roman Forum used to be the busy centre of Roman public life. Today it's surrounded by ruins of several important ancient government buildings. You can only visit if you've bought a ticket for the Colosseum  but it's also nice to just observe the ruins from above.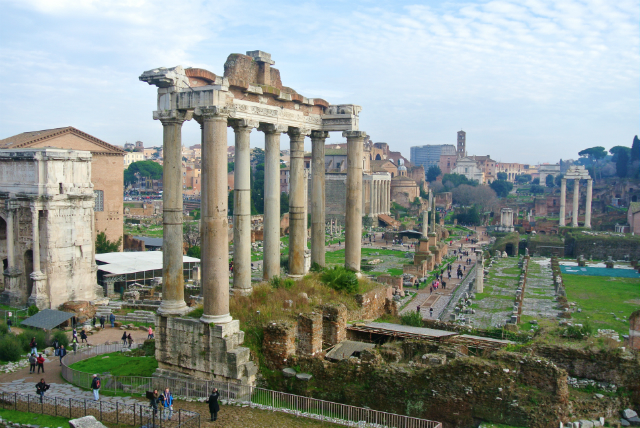 Trevi Fountain is another popular place we were looking forward to see. The fountain looks beautiful in the dark, however it was always very busy (even in January). Make sure to throw a coin in and make a wish! Cost: FREE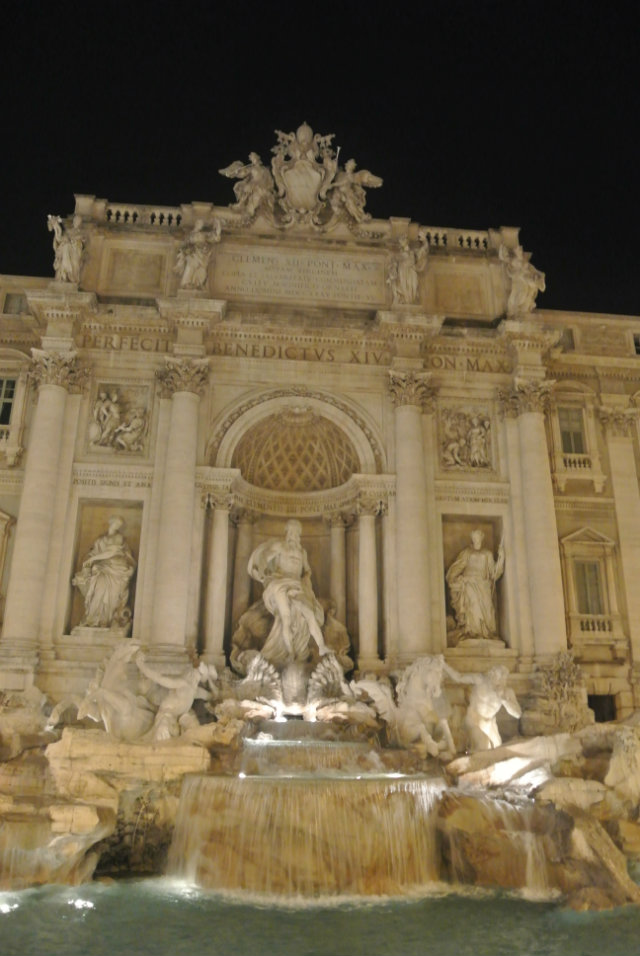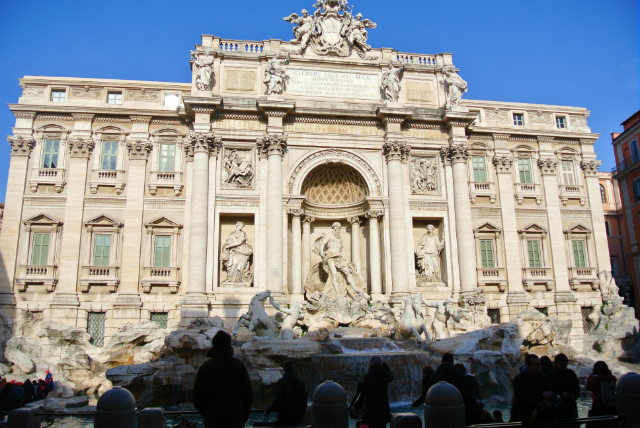 The Pantheon is an roman temple which was built in dedication to all the gods and looks very impressive. We went here twice as it's right in the centre and a great location to take a break as many restaurants are in the area. Cost: FREE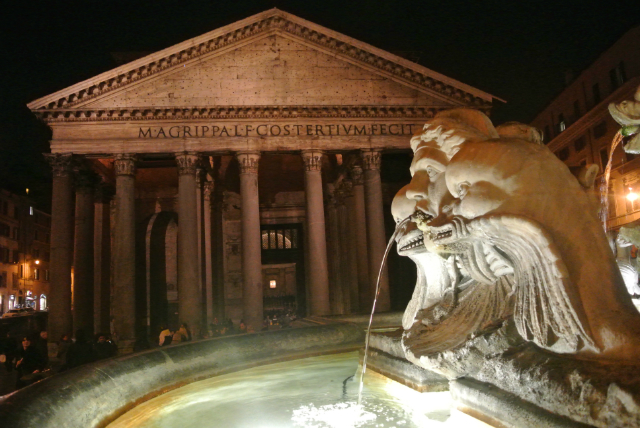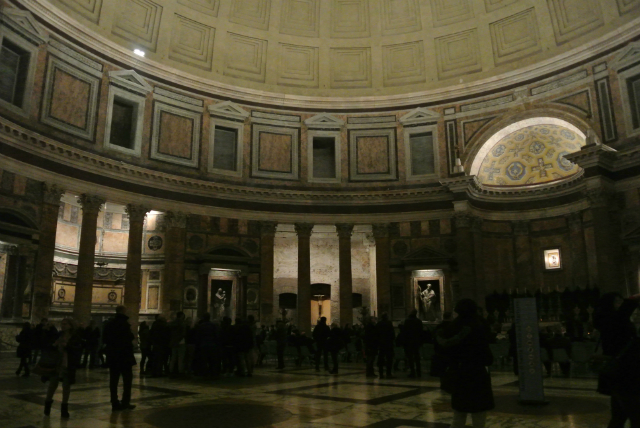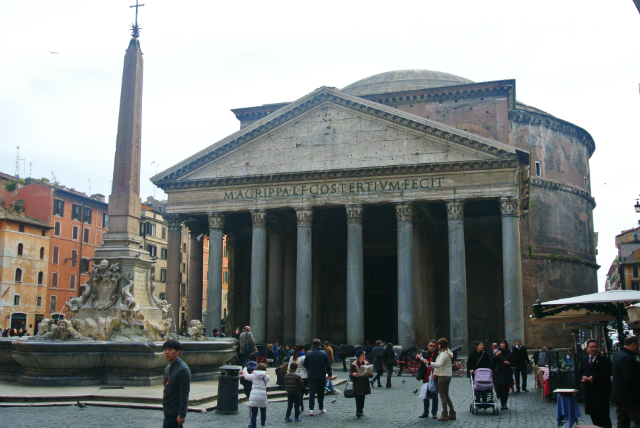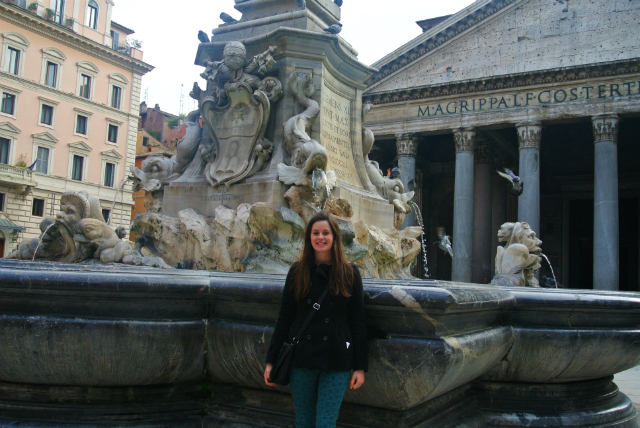 On our second day we went to the St. Peter's Basilica in the Vatican at around 10:30am and it was already very crowded due to the Pope's mass. The queue was massive, however it just took us around 15 minutes to get in to the Basilica and it's absolutely worth the wait. When I entered the cathedral, I was stunned by the architecture and size of the building. If you go on a Sunday make sure to be in St Peter's Square at 12:00 noon because the pope will appear from the window of a building and gives a short speech which he will end with a blessing. Even though I didn't understand a word, the atmosphere was great with people cheering and waving to the Pope. Cost: FREE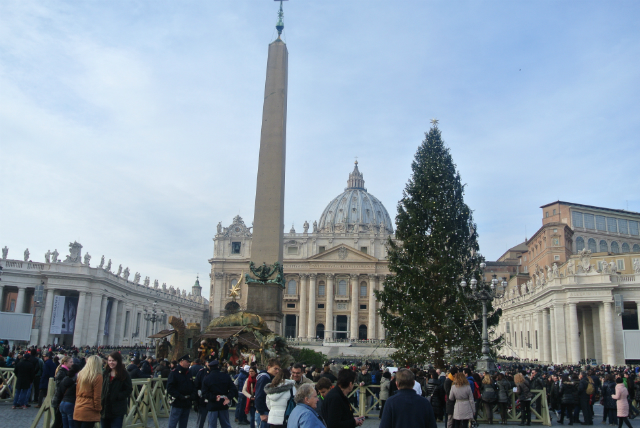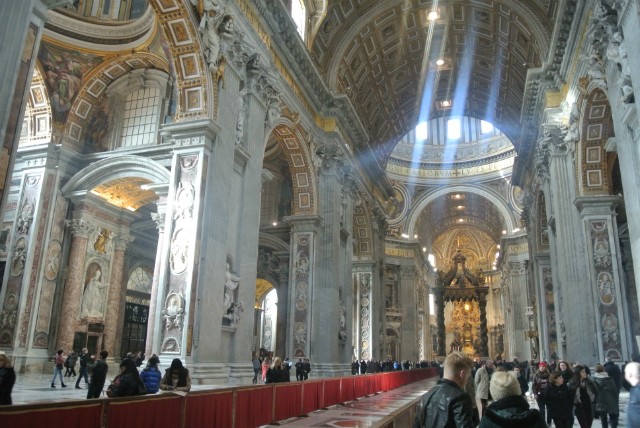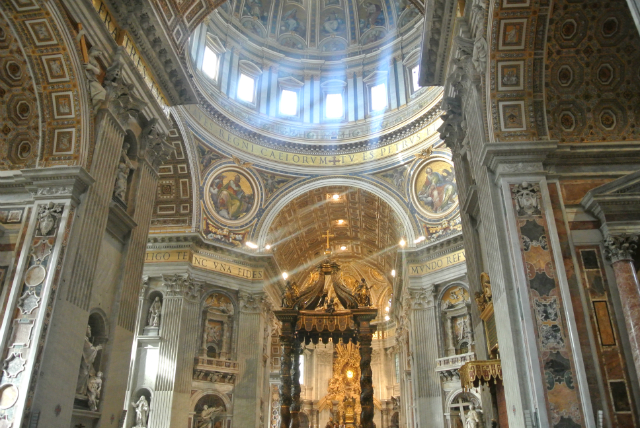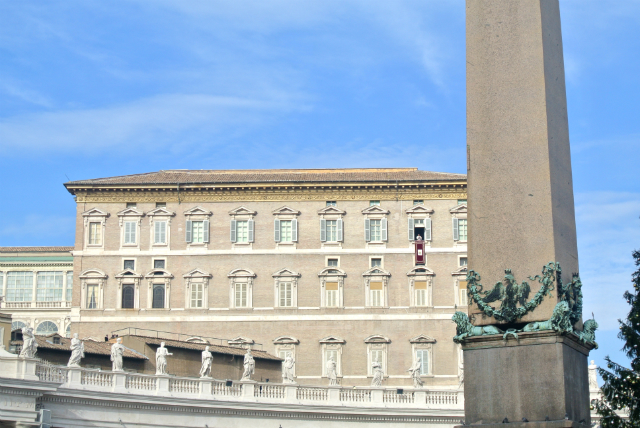 Castel Sant'Angelo is only a 10 minute walk away from the Vatican and is nicely located by the river Tiber. It has an impressive historical background and on top is a cute, little cafe and you get a beautiful view over Rome. Cost: 10.50€ for adults, 7.00€ under 25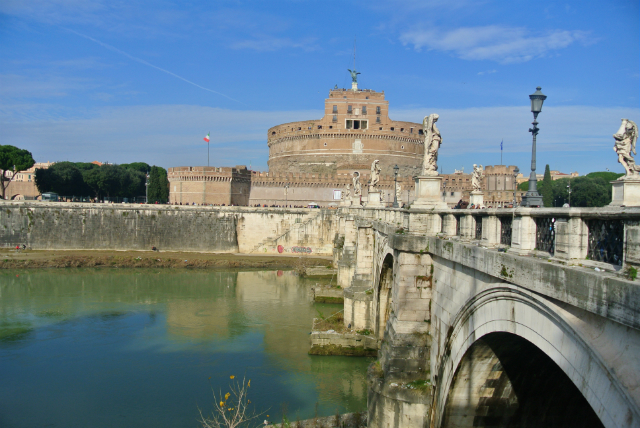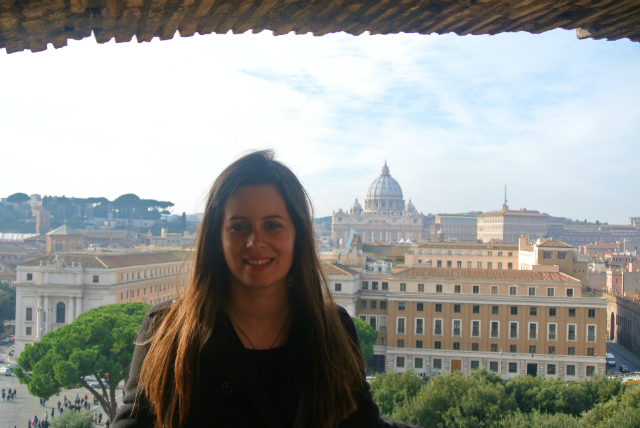 The Spanish Steps are a beautiful place to sit down and watch the crowds. If you manage to get on top of the steps, you're guaranteed to get an amazing view over the city. Cost: FREE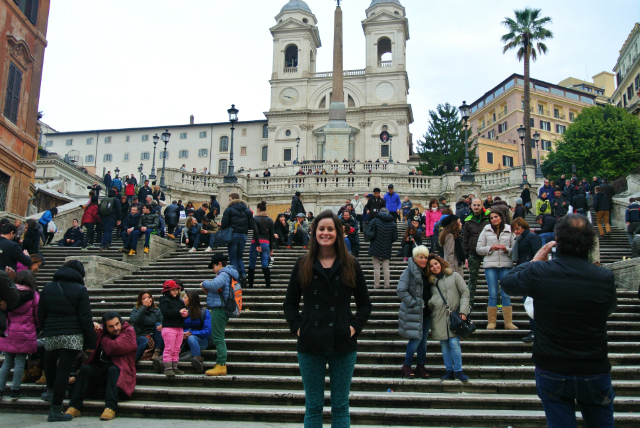 Villa Borghese Park is just North of the Spanish steps and is Romes largest park. When we got there, we saw a lot of people cycling around on a 'Bici Pincio' (see below). To make the most of our visit, we rented a 2-seat bike and it proved to be a lot of fun. The park is huge and contains an amphitheater, a botanic garden, museums and statues. If you have time to visit the park, definitely go. Cost: 12.00€ per hour for a 2-seat Bici Pincio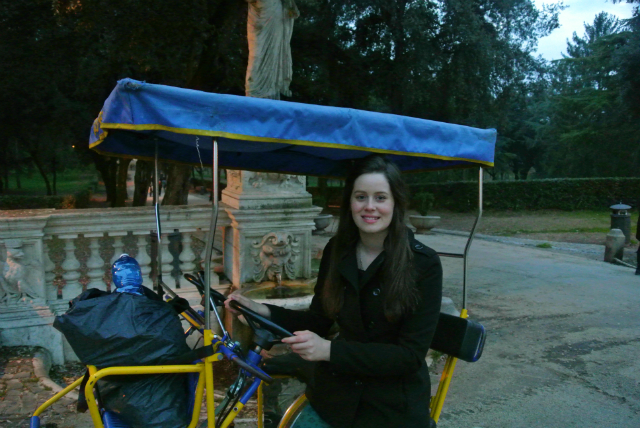 Best views over Rome
Rome offers some great spots to view the city from above. The best is probably on top of the Spanish steps and from the Borghese Park.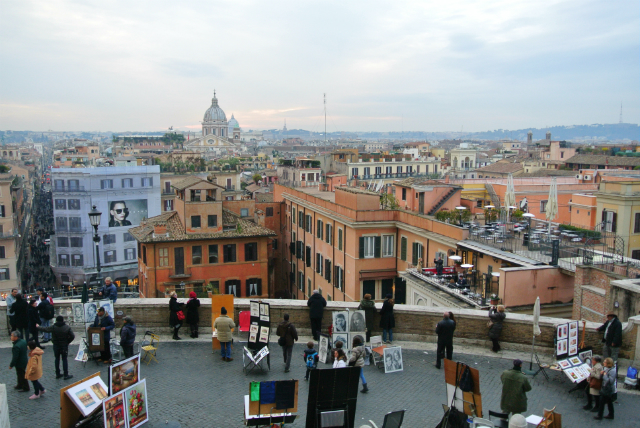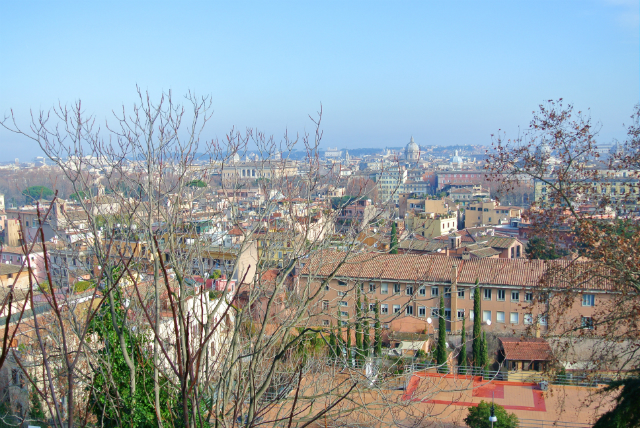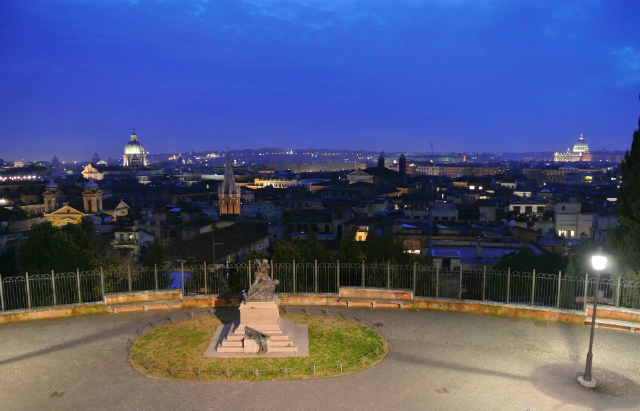 Eat
I do LOVE Italian food, so this was another highlight of our trip. The best area to go for good and cheap meals is the district Trastervere. But as we had limited time and were only in the centre of Rome, we unfortunately didn't get a chance to go. On our first night we went to a restaurant close to the Pantheon. It's a very touristy and pricey area, but nevertheless the pizza was delicious and it had a nice atmosphere. TIP: On our last day we went to Pinsere because we read some great reviews. We ordered 2 pizzas – mine with courgette and buffalo mozzarella – and what can I say; we were in Pizza heaven. The base was very crispy and the toppings full of flavour. And for only 4.00€, it was totally inexpensive. If you get the chance, GO!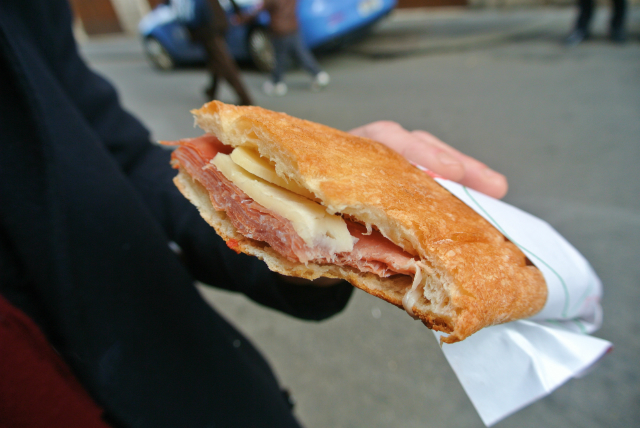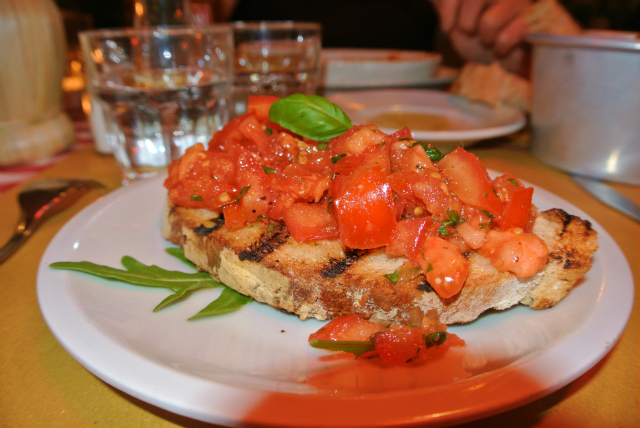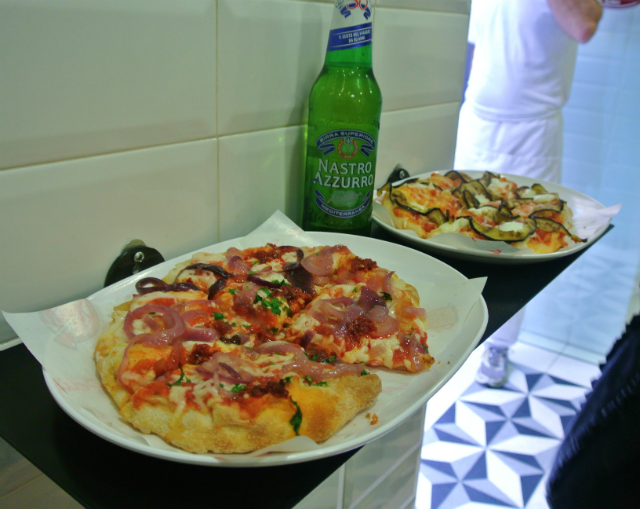 Sleep
We stayed in an apartment only 5 minutes away from the Vatican. Since it was off-peak, we were lucky enough to have the whole flat  for ourselves including a kitchen, bathroom and a living room. When I'm visiting cities, I prefer to rent rooms from private landlords as it feels less being a tourist. Our landlord was very helpful, recommended restaurants and sights to see and even provided us with a breakfast.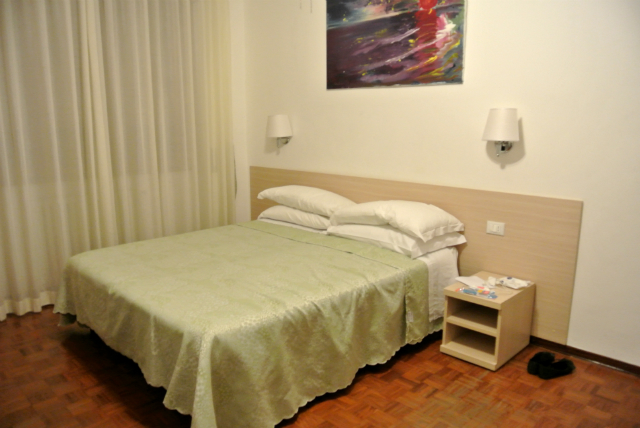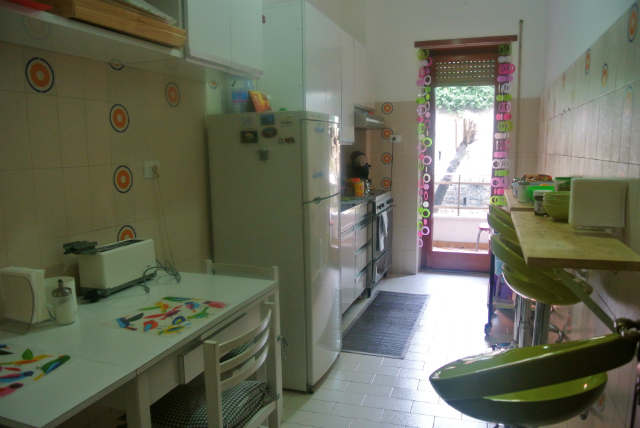 Overall, Rome is an amazing city with great food and beautiful architecture. I truly felt like walking back in time. I generally prefer to travel from April-October when the weather is more steady, but it was a nice change to London's dull weather and less crowds made it so much more enjoyable. The sights and travel cards are very cheap (compared to London) which makes it a very budget friendly city.
Have you been to Rome yet? What is your favourite place?