Wonder where to stay in Milan? We recently spent 48h in beautiful Milan and could not have stayed at a nicer place. Find out why we loved it so much below.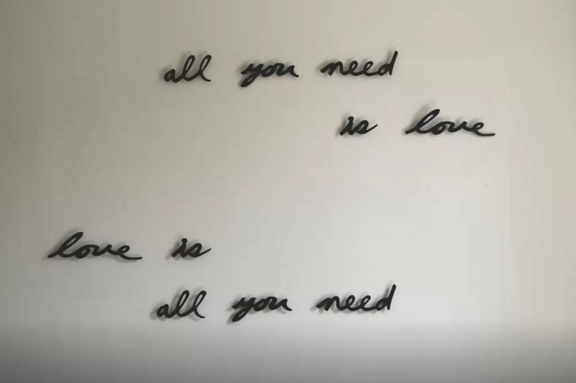 All you need is love, love is all you need…
This was not just a phrase put on the living room wall, you could feel the love throughout this cosy flat.
The apartment was in an old building but the place was completely renovated and only a 20 minute walk from Duomo – Milan's famous cathedral. On arrival, we got greeted by the hosts and they gave us some great tips about what to see and where do dine out. In the bedroom was a huge map which was extremely helpful as well.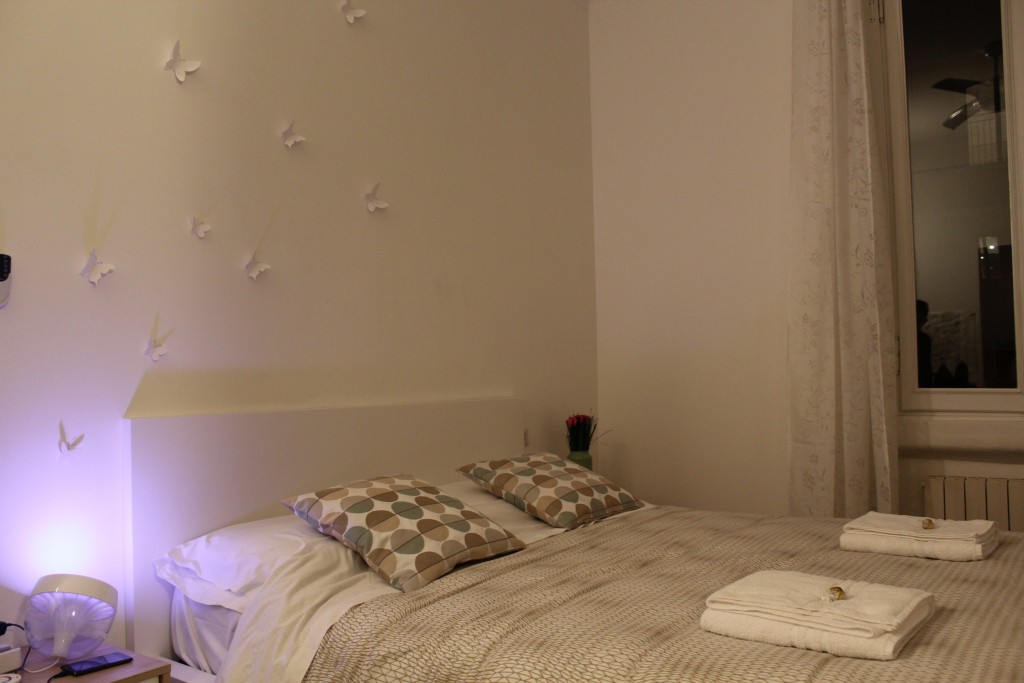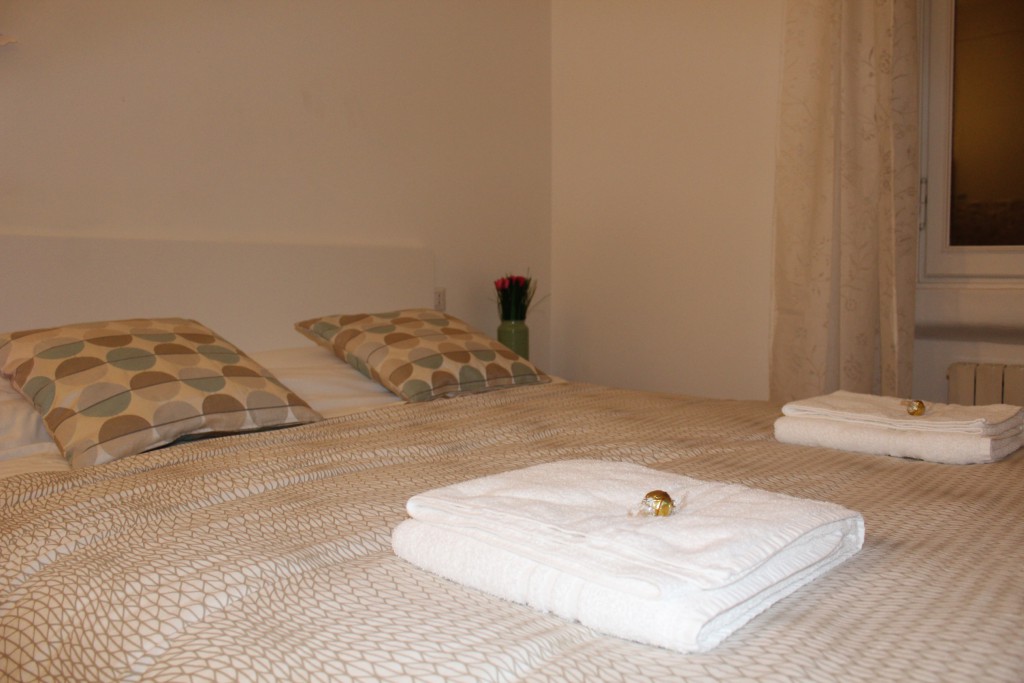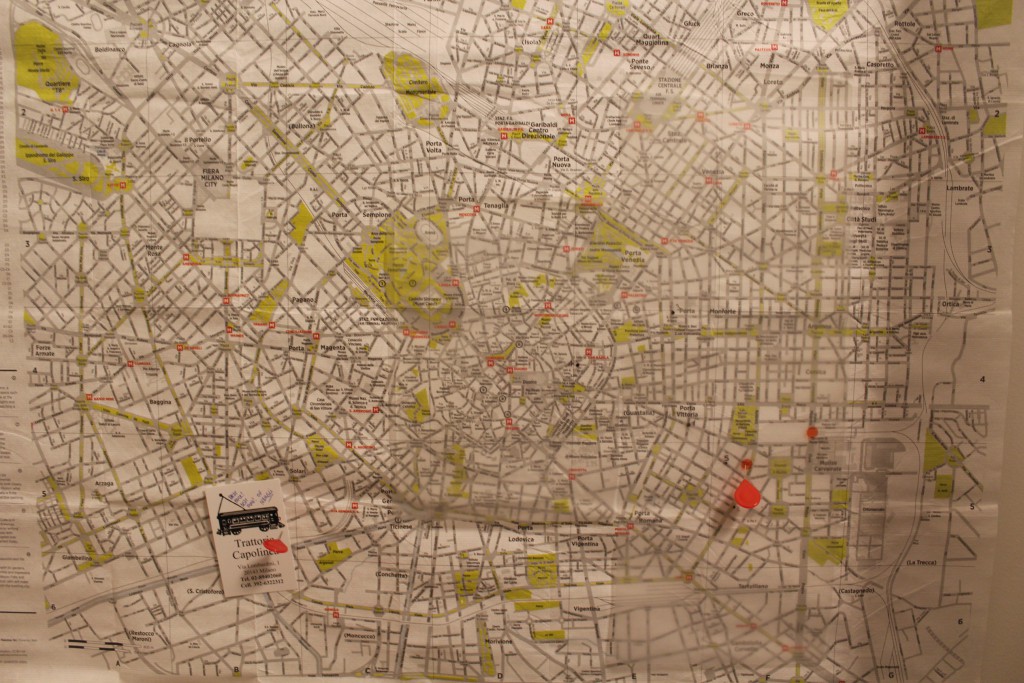 The apartment is very spacious with a big living room, kitchen, bathroom and bedroom. We enjoyed coming back as it really felt like home. I mean, look at this comfy sofa?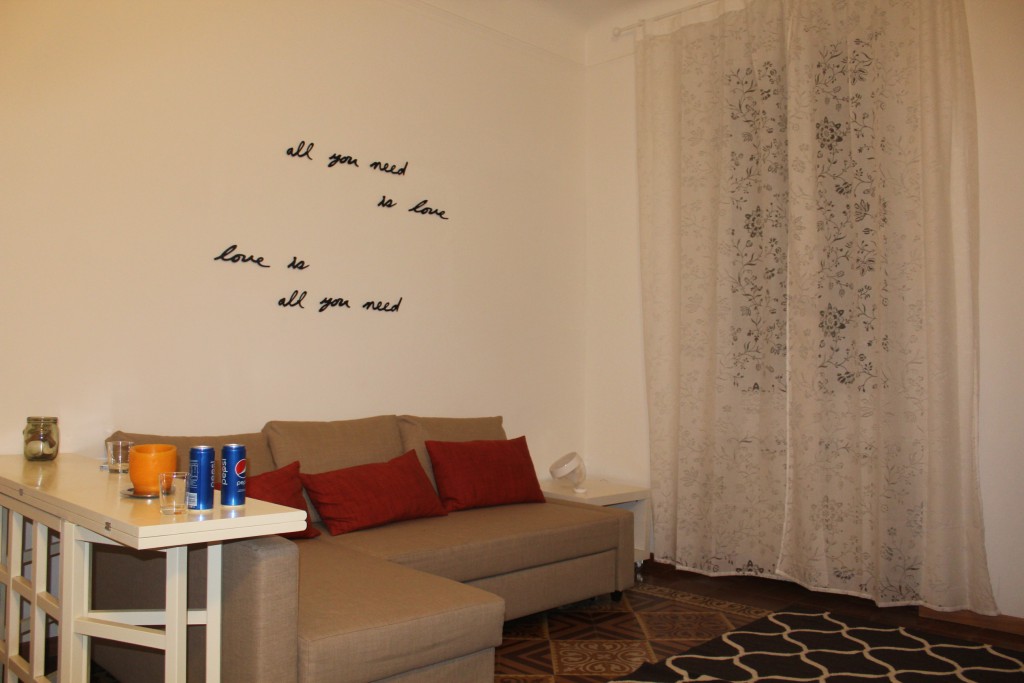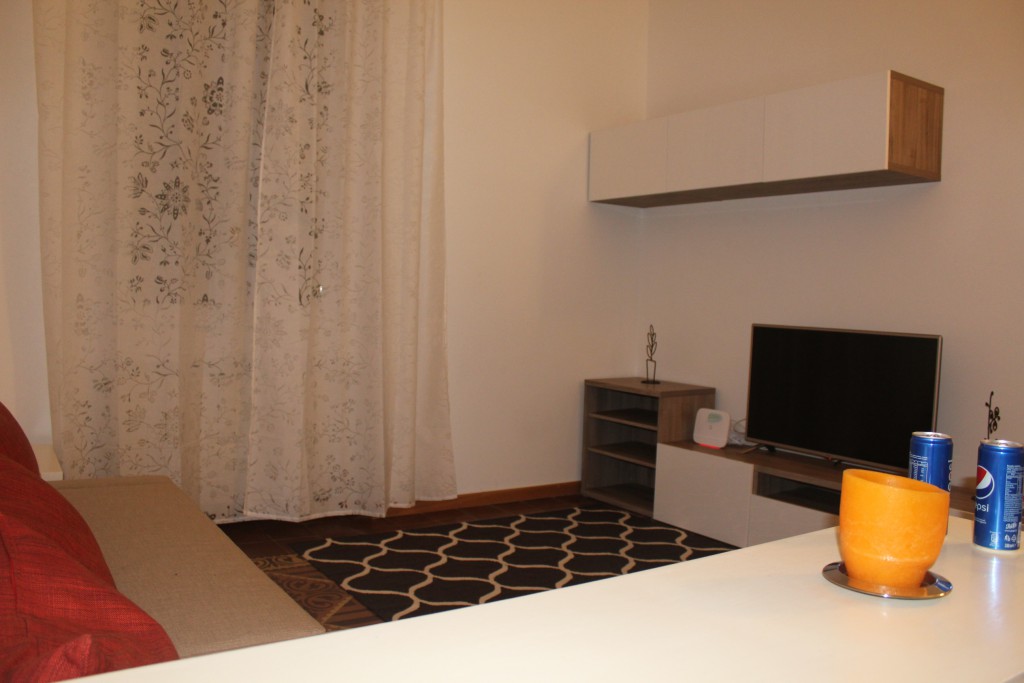 The bathroom was very clean and towels, shampoo and all that was provided. After a long day out, it was really nice to come back and have a hot shower.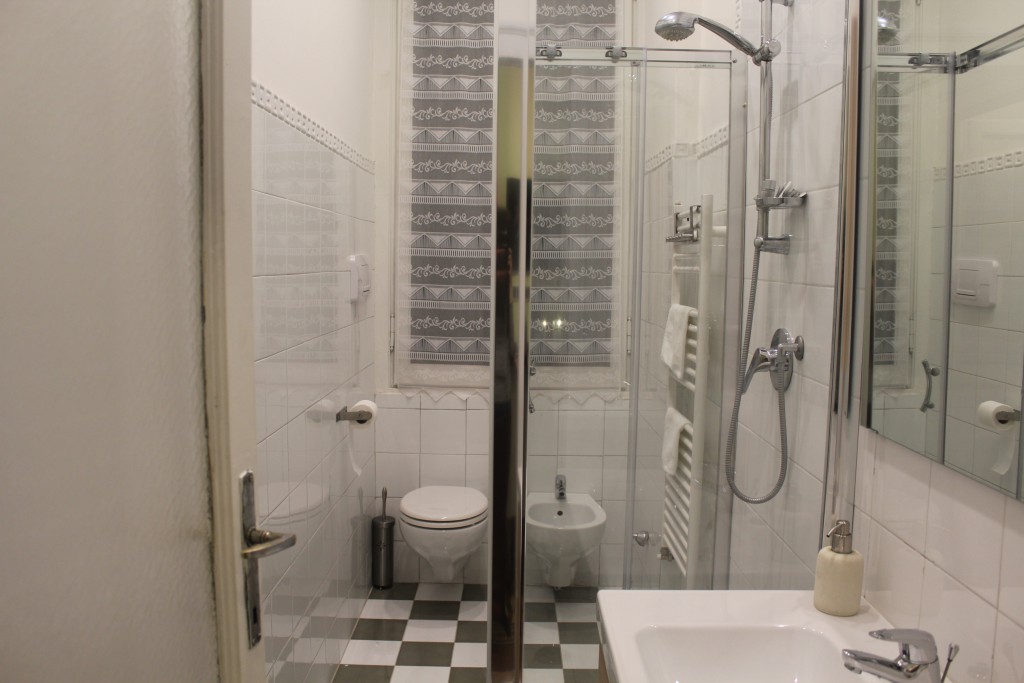 The kitchen was fully equipped – we had fresh fruits, a wide selection of tea and pastries for breakfast. I also really liked the attention to detail like the book sharing shelf and the 'Where are you from map' in the hallway – I would totally put this is my flat too.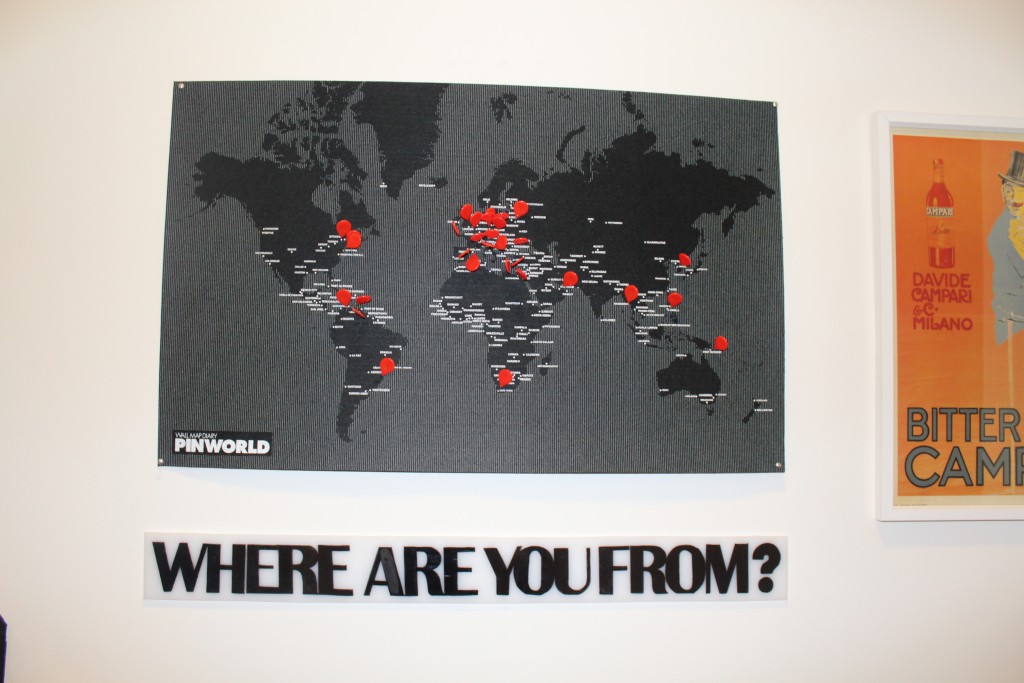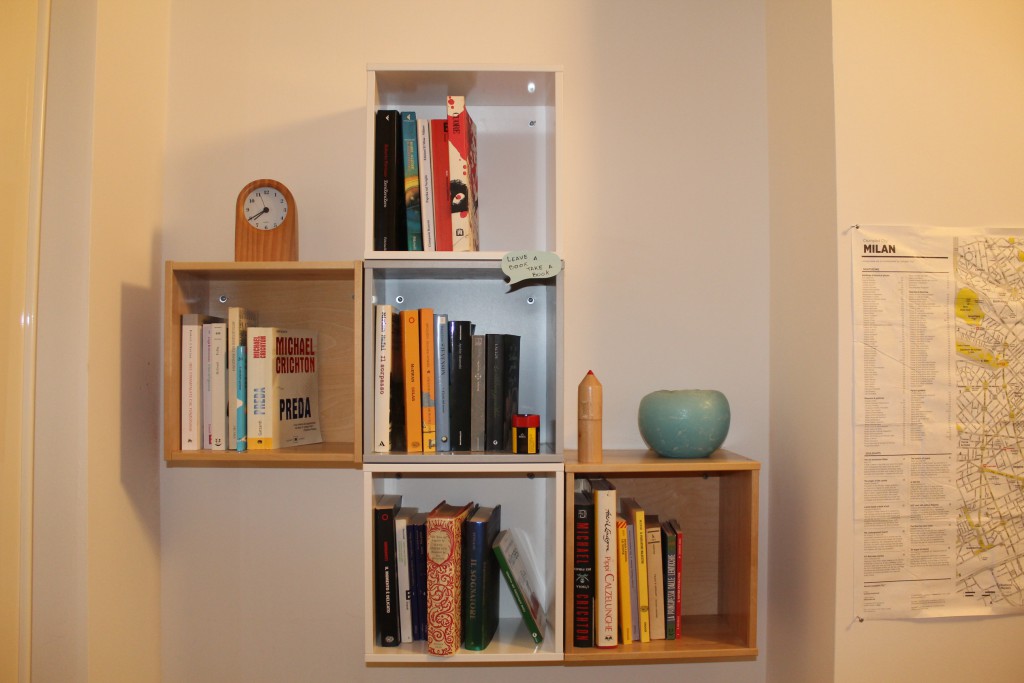 Also, close to the apartment is a big supermarket and some very nice restaurants including Pepe Nero where we got a delicious pizza. The menu was massive and prices started at 5 EUR.
Why I loved that place so much?
It's a very cosy apartment with everything you need. It truly felt like home and I could have easily stayed there for a few weeks without missing anything.
If you're planning to stay in Milan, check out this place. If you're new to airbnb, make sure to get $25/£14 free credit with my referral link here.
 Would you stay here? What are you looking for when booking accommodation?