The United States have always been on my list of destinations I like to visit. Since I was little I wanted to go to New York, Miami, San Francisco and Hawaii as well as seeing the Grand Canyon, the Niagara Falls and Americas National Parks. Below are just a few of my favourite holiday destinations I am eager to visit when I'm over in America.
Yellowstone National Park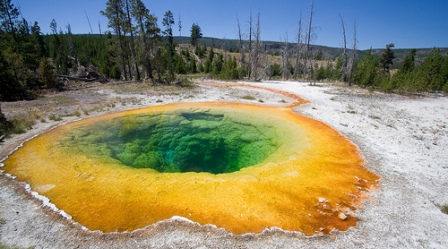 If you're a fan of hiking and camping (I do love it!), Yellowstone National Park is going to be the perfect travel destination for you. This national park is rich in sightseeing attractions such as streaming geysers, coloured pools, bubbling hot springs and natural wildlife.
Grand Canyon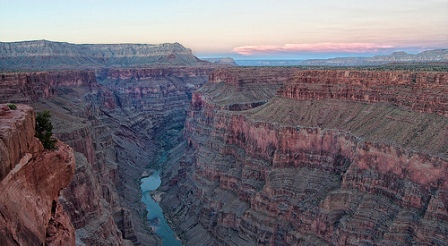 Many consider this place to be synonymous with vacation destinations in the US. Nearly every American has resolved to go there at some point in their lives, and many foreigners are just as eager to set their eyes on the Grand Canyon. When you're done admiring its beauty, the surrounding national park territory can offer you a choice between hiking, kayaking, rafting, riding and other activities.
Honolulu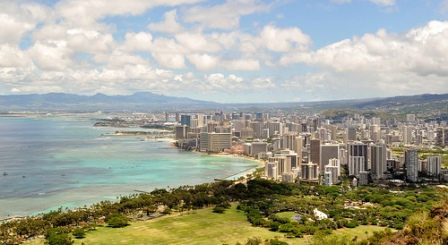 The state of Hawaii is very different to other destinations in America. Visitors of Honolulu are greeted by a combination of modern city life and beautiful ocean shores, with a year-round season of perfect weather conditions and an abundance of tourists.
Miami Beach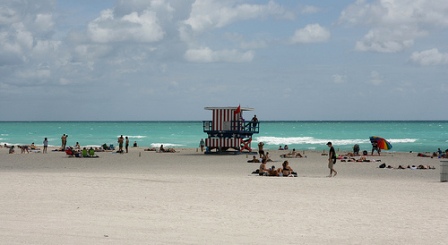 Miami is known for its over-the-top parties, scenic palms and incredibly beautiful beaches. Its weather conditions rival those of Hawaii, and it also has an international cuisine and quirky seaside hotels going for it.
Las Vegas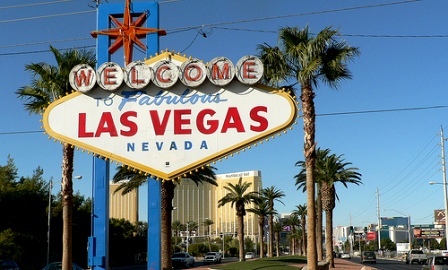 I can't build a list of top 5 holiday destinations in America without featuring Las Vegas, the world's best known city to visit casinos and enjoy all facets of nightlife. Unlike cultural locations or relaxing island resorts, this bright city will throw you into a world of endless luxury, escapism and gambling. As they say, what happens in Vegas stays in Vegas.
If you haven't been to any of these amazing American tourist locations, don't wait for the right moment and just book a flight for your next holiday to one of these places – I definetely will do!
photo credit: creative commons