With thousands of picture perfect views, secluded coves, luxurious hotels and brilliant sunshine, the only problem with a Greek honeymoon, is choosing which island. After your big day you'll probably want to relax, take romantic walks on the beach, soak up dramatic sunsets and candlelit dinners under moonlight choose one of these four Greek Islands and you'll find all that and more…
 Santorini: The Place To Be
Talk to anyone who's been to Greece and they will all mention Santorini. It's something about the amazing caldera view, the famous volcano and air of mystery and romance as soon as you set food on the island. Home to a magnificent sunset, it's best to see it in Oia, Fira or Faros Lighthouse where you'll feel as if you two are the only people on the planet. Santorini is great if you've got a big budget; where you can choose from a range of luxury hotels, complete with balconies with sunset views and private pools. It's a good choice for a ready-made luxury honeymoon.
Mykonos: The Cosmopolitan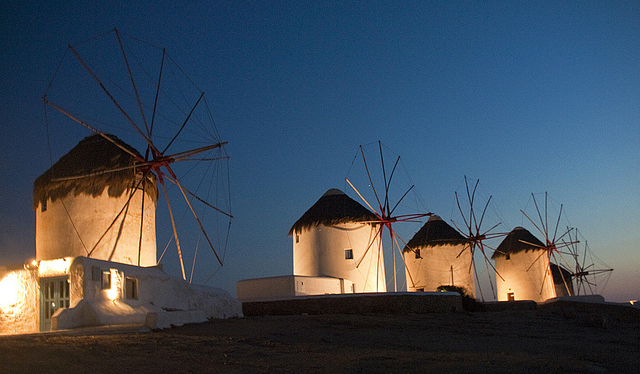 Probably the most famous and cosmopolitan island in the Cyclades is Mykonos. Famous for celebrity spotting, the island is home to parties, beaches and restaurants. Combine that with the island's charming sugar-cube houses, spotlessly clean streets and fantastic ambience and you have the recipe for the most amazing honeymoon. Mykonos has its own range of luxury and mid range hotels and accommodations that provide a retreat to couples who want some alone time on the busy island.
The Dreamy Corfu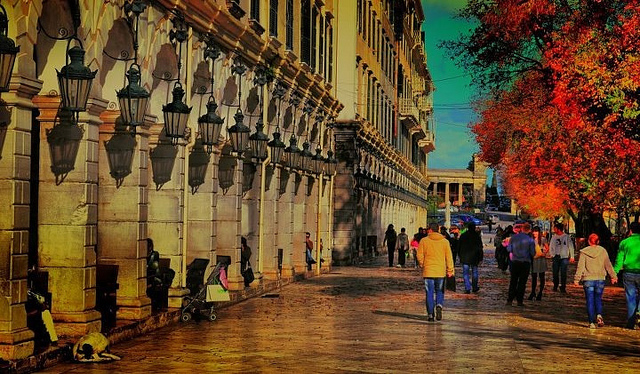 Corfu was once a choice for the Royal Couple to spend their honeymoon. It is said Prince William wanted to take his bride to the island (the birthplace of Prince Philip) to soak up the ruggedly handsome coastline and splendid sunshine. Although they settled for something a little more exotic, Corfu has lots of charming reasons to visit. The aristocratic island with picturesque, winding streets, its magnificent historical centre and countless beaches will leave you speechless. For an unforgettable honeymoon in Corfu, the Delfino Blu Boutique Hotel in Agios Stefanos offers a magical stay, with true care taken to ensure a wonderful experience.
Folegandros: A Haven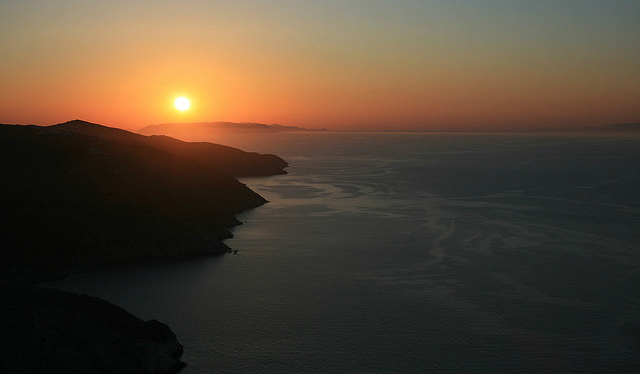 The small island of Folegandros is filled with nothing but peace and quiet. A kind of serenity envelopes the island, so couples can be sure of enjoying their first days as man and wife in total relaxation. It's a remote choice, with no airport and no package tours. Perfect if you want it for the two of you. Choose from a broad range of accommodation from budget to luxury for a honeymoon to suit any budget.
Zoe Mouchritsa – Blogger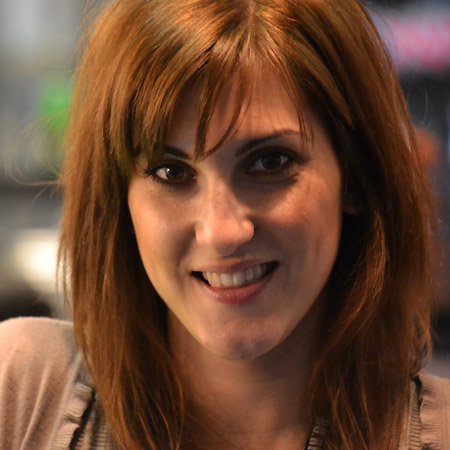 Zoe lives in Athens and specialises in finding the best and brightest things to do in this lively city and     throughout Greece. After completing a BA in Applied Informatics and Multimedia in beautiful Crete, she jumped full time into blogging and is now editor for WhiteAndBlue.gr.