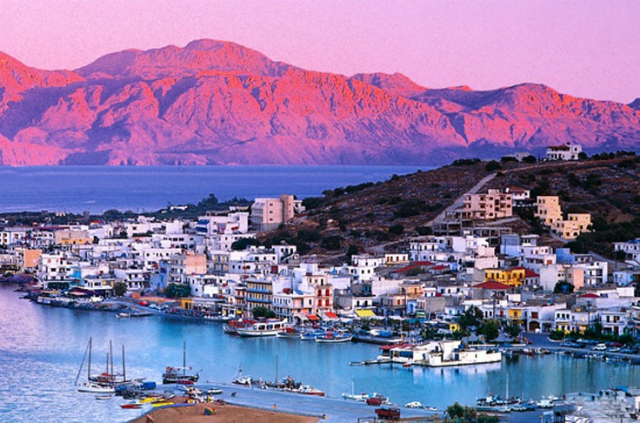 Everyone in Greece knows that the fascinating island of Crete is one of heritage, with a rich and multicultural history, unparalleled coastal beauty, dazzling mountains, soft sandy beaches and abundant greenery.
There are so many parts of Crete to talk about, but Elounda and its surrounding areas is one of my favourites. Last summer I stayed in one of the many luxurious resorts of Elounda and it was such a great experience. A cluster of luxury resorts like Elounda Gulf Villas offer wonderful views Mirabello Bay and you can easily access the lovely coves that hug the coast. Since the 60s, Elounda has grown in popularity, from the time it was a once-quiet fishing village.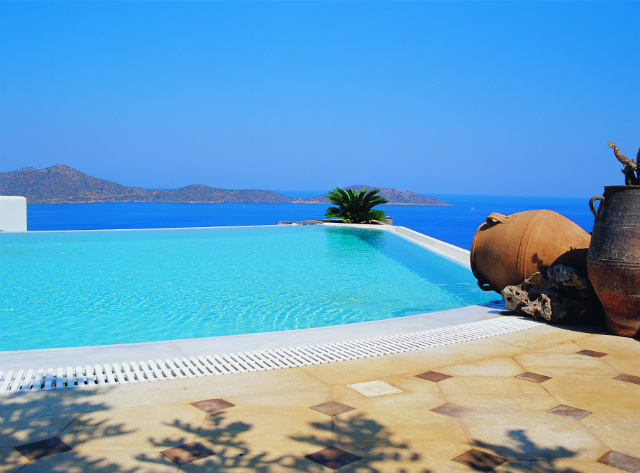 Elounda village is both a picturesque and touristic area with many restaurants and cafes while most of the beaches are private. The three historic windmills that have survived in the town have been declared historic monuments and are well worth visiting. As for my accommodation Elounda Gulf Villas made my holidays the best of my life.
The most important attraction of Elounda is the nearby Spinalonga Island. In ancient times the island was the site of a fortress that protected the port of Olous from marauding pirates, while in the 20th century it was used for the exile of patients suffering from Hansen's disease (leprosy). Nowadays, it is a remarkable site, totally unpopulated, the beaches are simply perfection. Spinalonga is a must-see destination and you can visit it by boat from Elounda's harbor.
Opposite the island is Plaka, a fishing village with traditional seaside homes. People gather in the village every summer to watch the plays of the "Plakiana" traditional music festival and the tavernas serve very fresh fish all year round.
Other nearby attractions that are a must-see include Voulismeni sea-lake, the Palm forest of Vai, the 18-Hole Golf Course in Hersonissos and the Monastery of Areti.
Zoe Mouchritsa – Blogger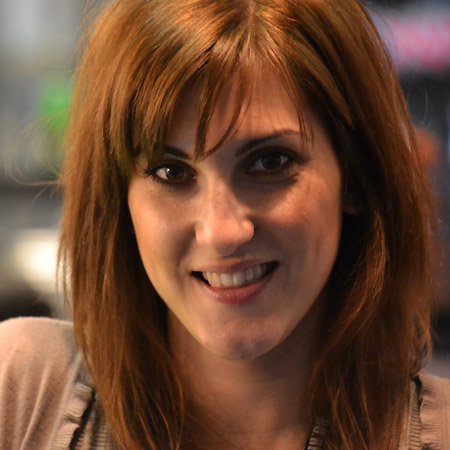 Zoe lives in Athens and specialises in finding the best and brightest things to do in this lively city and throughout Greece. After completing a BA in Applied Informatics and Multimedia in beautiful Crete, she jumped full time into blogging and is now editor for WhiteAndBlue.gr.