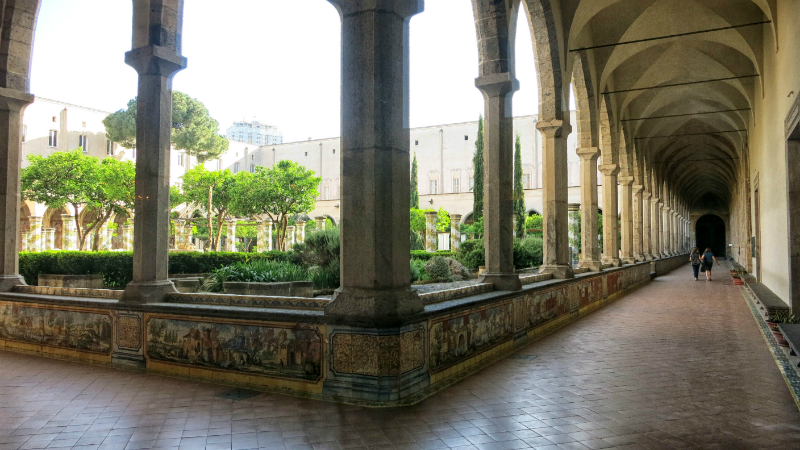 Napoli is one of my favourite cities in Italy so far. It has such an authentic culture and lifestyle! Located on the sud-western of Italy, Naples is the third largest city of Italy after Rome and Milan. Its' historic city area is the largest in Europe with 1,700 hectares, enclosing 27 centuries of history, and is listed by UNESCO as a World Heritage Site. I did fell in love with Naples! Here are 5 things to do in Naples and what I loved the most about the city:
The food: Yes I do put food at the first place because I love to eat and then because you can't talk about Napoli without talking about "il cibo". While walking in the streets, the smell of tomatoes, cheese, spices, pastry, vegetables, fish, etc. is unavoidable. My favourite spot for pizza, without any doubt, is "l'Antica Pizzeria da Michele" located on via Cesare Sersale. They do three type of pizza: Margherita, la Margherita with double-cheese and la Marinara with thin dough delicious! Then go for the Baba, this Neapolitan dolce is made with Rum.
The Historic Centre: As Venice, the best way to visit the historic centre of Naples is to get lost there without getting any map! The old centre is very much alive with shops, restaurants, people playing cards and talking loud to each other, and historical monuments. Go see the amazing Veiled Christ at Cappella Sansevero that shows the figure of Christ lying under a pieve of thin fabrics. The effect is truly stunning!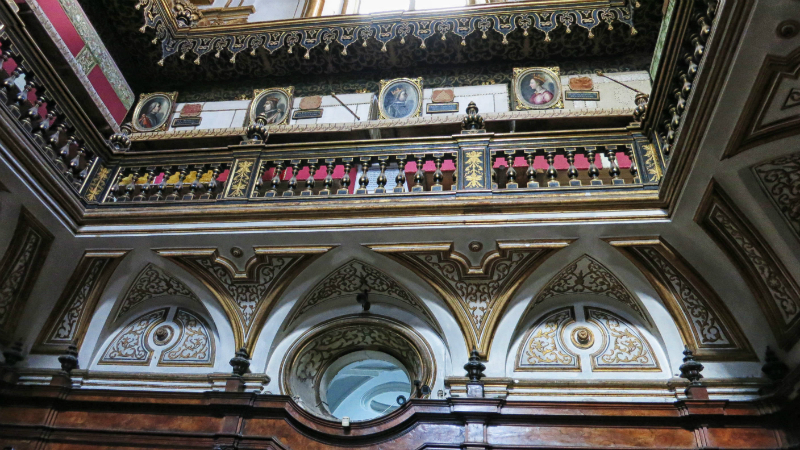 Cimitero delle Fontanelle: The Neapolitan has particular traditions for honoring their dead that involves caring for the skulls and bones of unknown dead by bringing them gifts, clothes, flowers or even little wooden houses. This ritual is practiced for centuries and you can still see it at the cemetery "delle Fontanelle" which holds more than 40,000 skulls!
The culture for coffee: Naples is famous not only for the pizza but also for coffee. The coffee Kimbo for example is terrified in Naples. The coffee has to be served short and very, very strong. The bitter taste is taking off with the sugar. Here are three known bars to drink a good coffee: Gran Caffè Aragonese, Intramenia Caffè Letterario and Caffè Amadeus where any message can be inscribed in your cappuccino's foam.
Enjoy one of the many beach parties: Naples is perfect for music festivals, and beach parties to catch up good music, great sunsets and cocktails. The chilling bar "Vibes on the Beach" is chilly for good cocktails and jazz/deep house soundtrack. Then the Lido Turistico is particular for having chairs and tables just a few meters from the water.
Naples is a big city with a lot of things to see and experiment. However if you have time, you could also go to the beautiful Amalfi coast and discover the stunning city of Positano, Conca dei Marini, Minori and Sorrento. At 30 minutes by car you could also take a day to visit the ruins of Pompei.