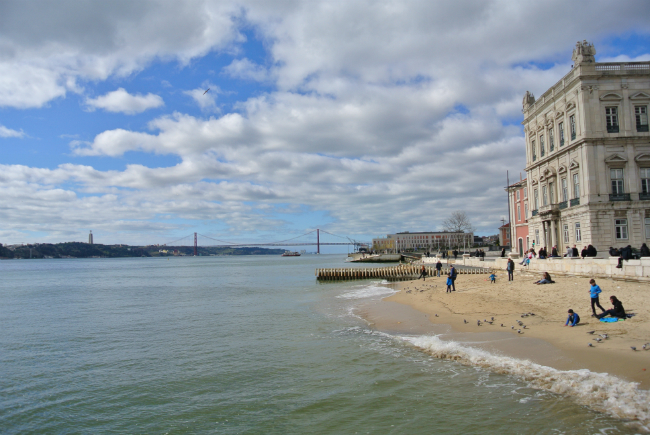 I've been to Lisbon 8 years ago and I had an amazing time. When Charlie surprised with a weekend break to Lisbon for my birthday I was super excited to go back. On a cold Friday morning in February we escaped the dull rainy weather in London and arrived in sunny Lisbon 2,5 hours later.
We stayed in a cosy little apartment in Alfama – the old part of Lisbon – which was the perfect base to explore the city. We've been to main attractions  including the Sao Jorge Castle and Belem but also had some time to stroll around in other parts of the city. This is the bit I usually enjoy the most as you always come across things such as street art, buildings and markets that aren't always in tourist guides.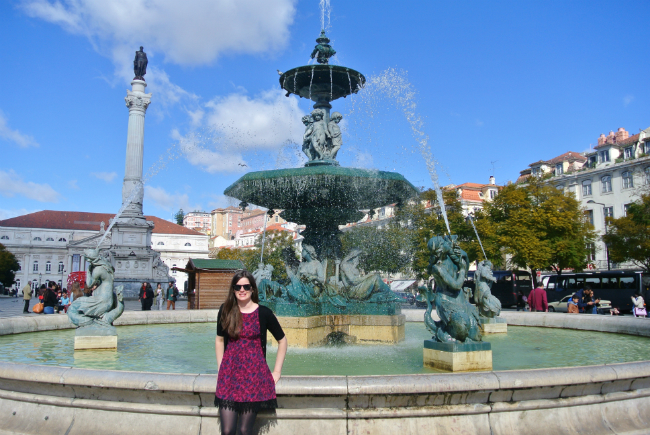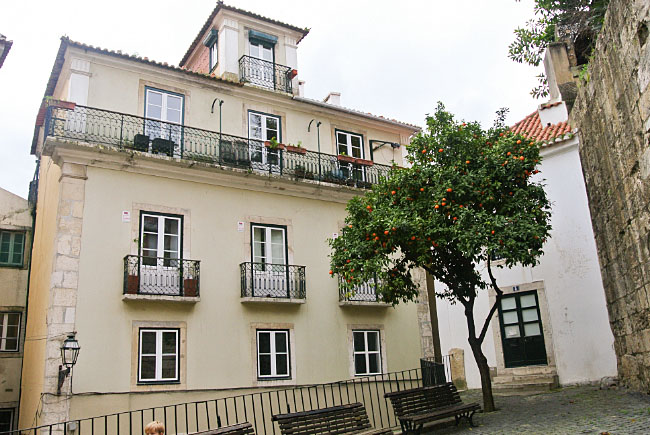 When we went to Belem we had to try the famous Portuguese custard tarts at Pasteis de Belem and  I totally fell in love with them – they come with a sprinkle with cinnamon which make them extra special.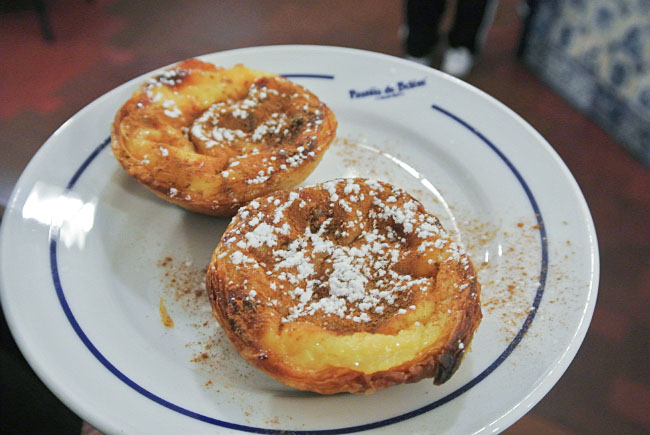 Lisbon also has a lot of viewing points across the city and many of them are free. My favourite view has to be the one from the castle. We're a bit unlucky with the weather but on a sunny day you can see as far as the Cristo Rei statue on the other side of the river.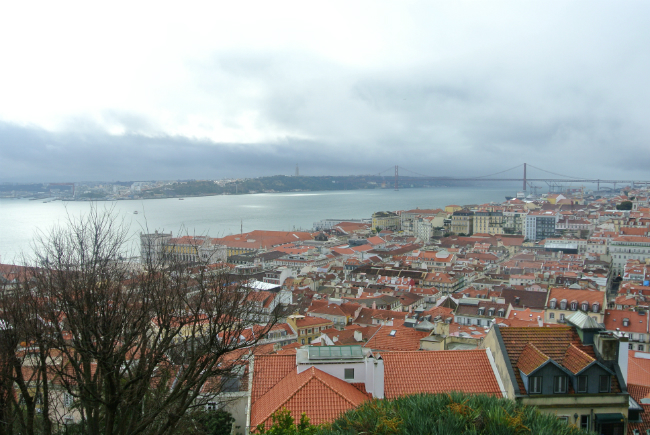 Overall we had an amazing time in Lisbon and their culture has inspired me in many ways. I want travelling to be a bigger part of my life as it makes me happy and excited about life. Next on my travel list is New York in May – a city I've always wanted to go since I was little!
Please follow  me on Facebook and Twitter to get updates on my latest travel adventures. Happy travelling!