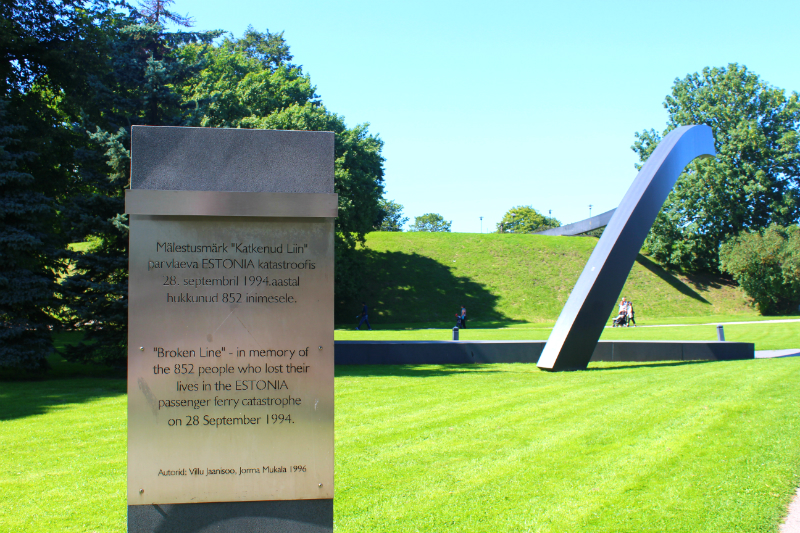 Last year, I spent a day in the beautiful medieval city Tallinn. We did not just wander around Tallinn's old town, but also had time to explore the surroundings. A lot of the city can be seen by foot, so we left the walls behind to discover another side of Tallinn. Here are my top 3 favourite things to see:
1. Walk the Culture Kilometer
The Culture Kilometer starts next to Linnahall – an old concert hall that is not in use anymore. It was built for 2011 when Tallinn was the Culture Capital of Europe. We actually had trouble finding it as it's just a pedestrian road along the seaside with a bit of street art and rundown buildings turned into museums. It's worth the walk though because it leads to the sea fortress and prison Patarei.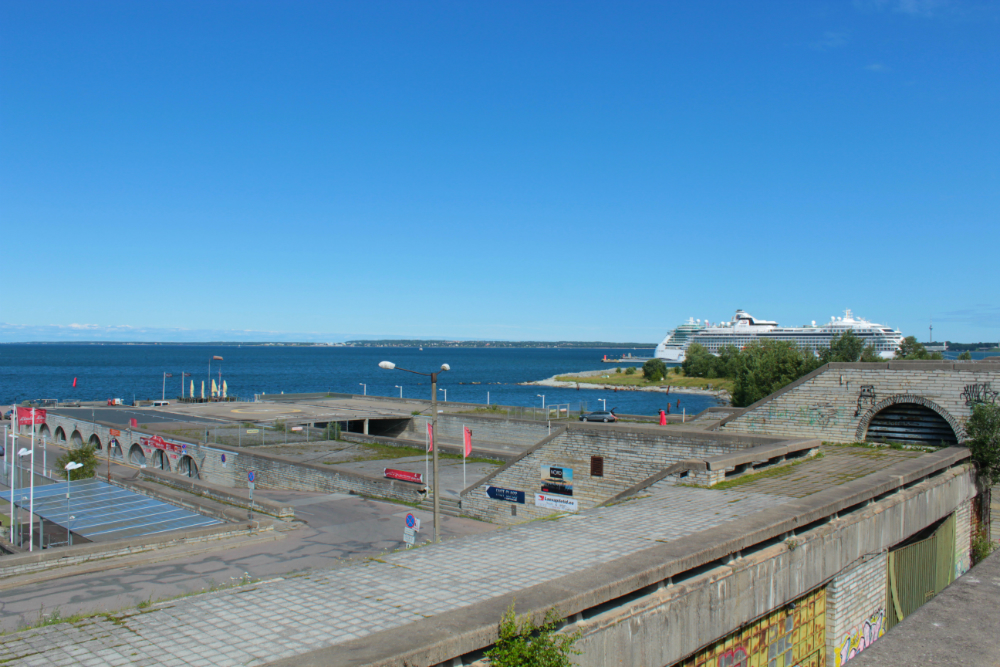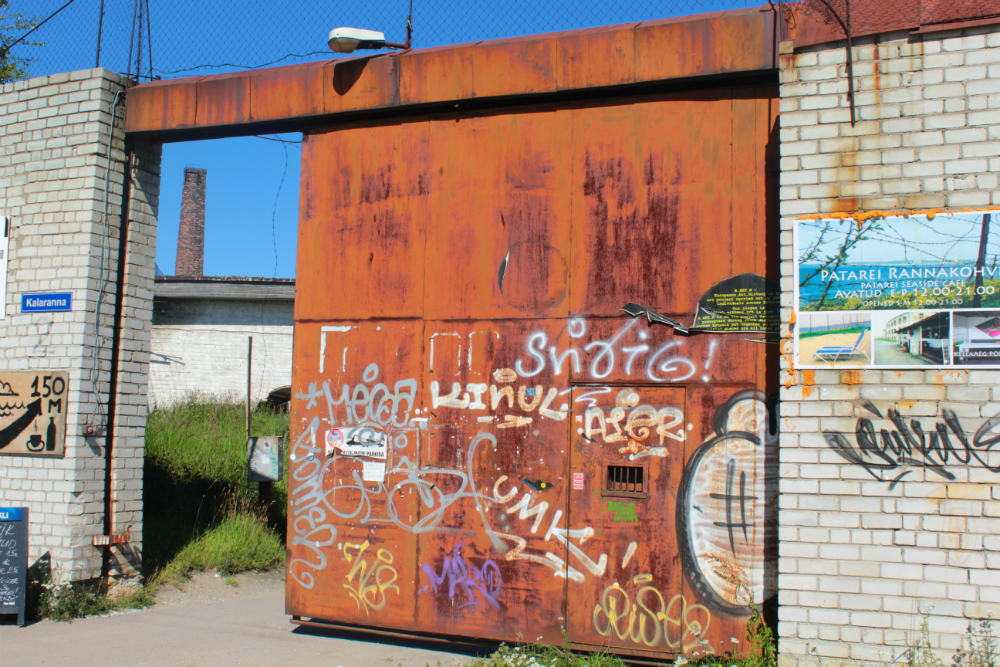 2. Visit Patarei Prison
This prison was originally built as a gun battery and fortress in the 19th century until it was used as a prison from 1919. It looks like it has been abandoned a long time ago, although the last inmates have only left in 2005.
We went inside the prison building and is was super spooky because most rooms where virtually untouched since the prison closed. Some rooms weren't even lit up, so you could barely see what was in there. We could enter most of the rooms including work areas, exercise yards and the cells. Guided tours are also available, if you fancy to learn more about the history.
Opening times: May to September every day 12:00 – 19:00. Entrance fee for adults is 3 EUR, for students 2 EUR.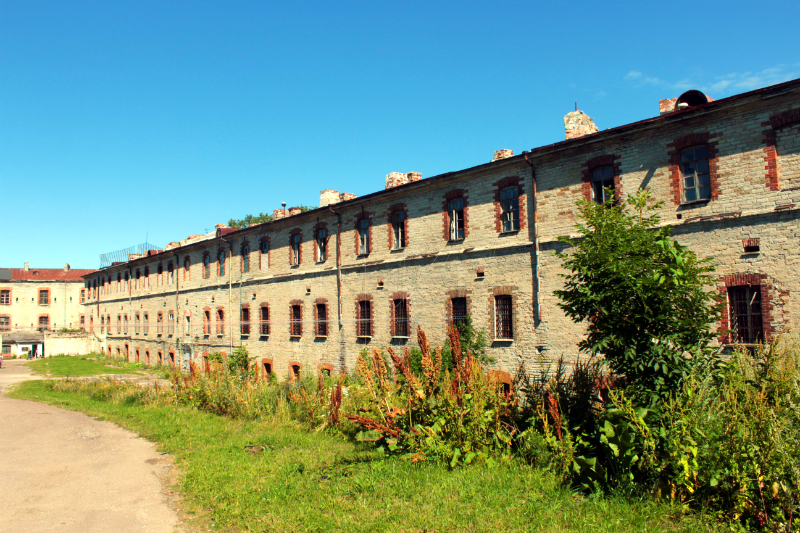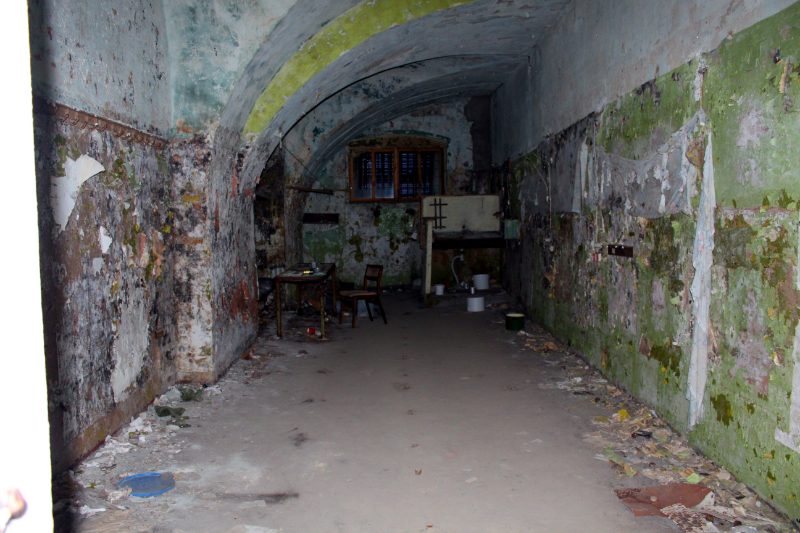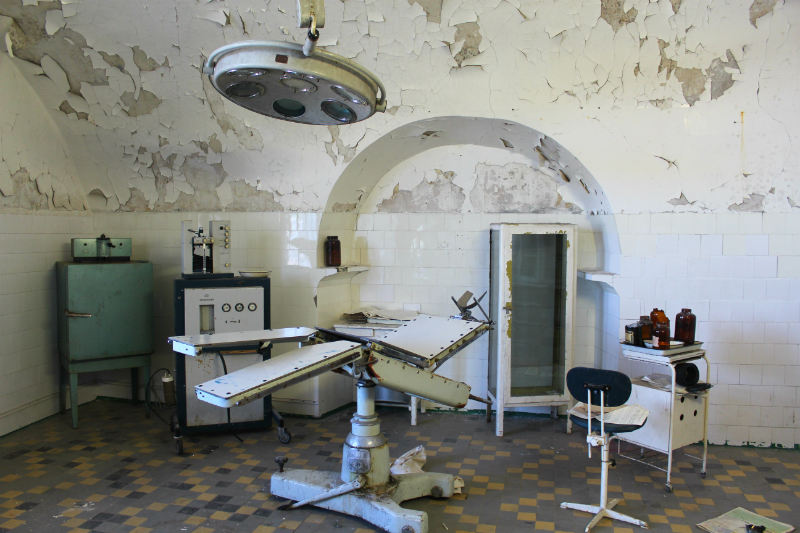 After that rather different experience, we went to the beach bar just behind the prison. It's quite hidden and therefore it wasn't busy at all. This was the perfect place to grab an ice-cream, relax and have a nap in one of the deck chairs.
3. Explore Kalamaja
A short walk away from the prison is the hipster area Kalamaja. The district has been transformed to a trendy place to hang out with lots of cafés, bars, restaurants and galleries. The area has a nice, relaxed atmosphere and is perfect if you want to escape the hustle and bustle of the old town. And if you're into street art, this is the place to go.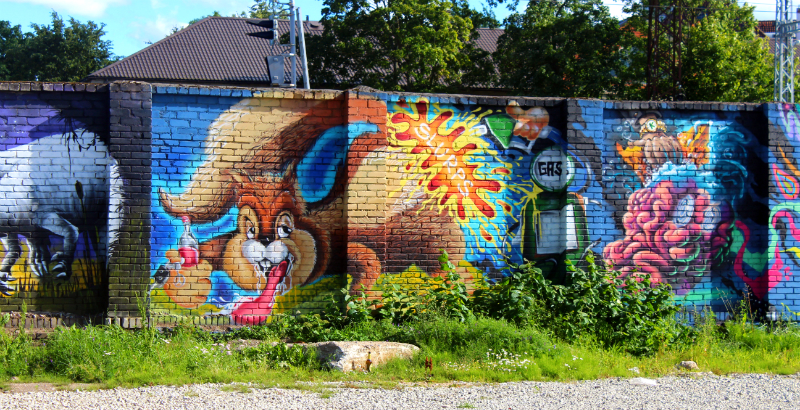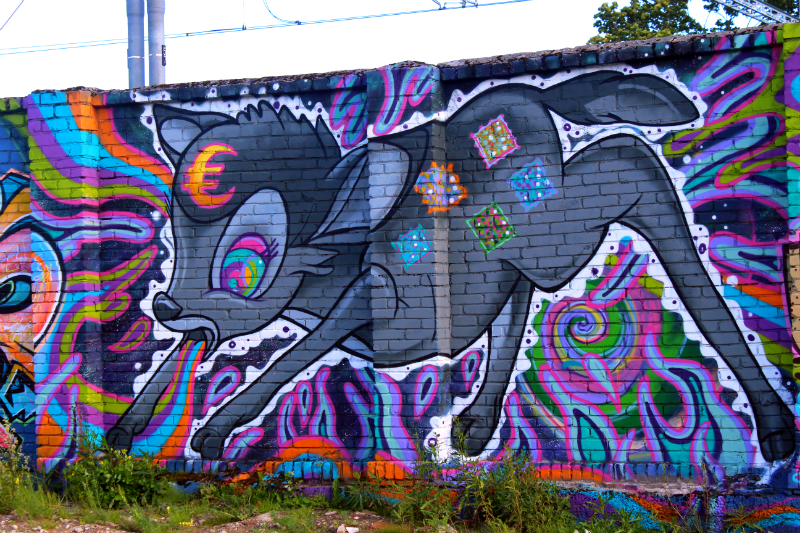 Walking through Tallinn's old town makes you feel like being in a fairytale whereas the modern Tallinn has a very lively, young vibe. I loved spending the day in Tallinn and I'm eager to come back as there's so much more to see including the Kadriorg Palace, Lahemaa National Park and plenty of museums.
Have you been to Tallinn? What is your favourite part of the city? Let me know in the comments below.