Last week I went back to a city I've spent 6 years of my life – a city I always wanted to go back to when I left 15 years ago. This year, my parents celebrated their 60th birthday, so it was the perfect opportunity to reunite in… Helsinki!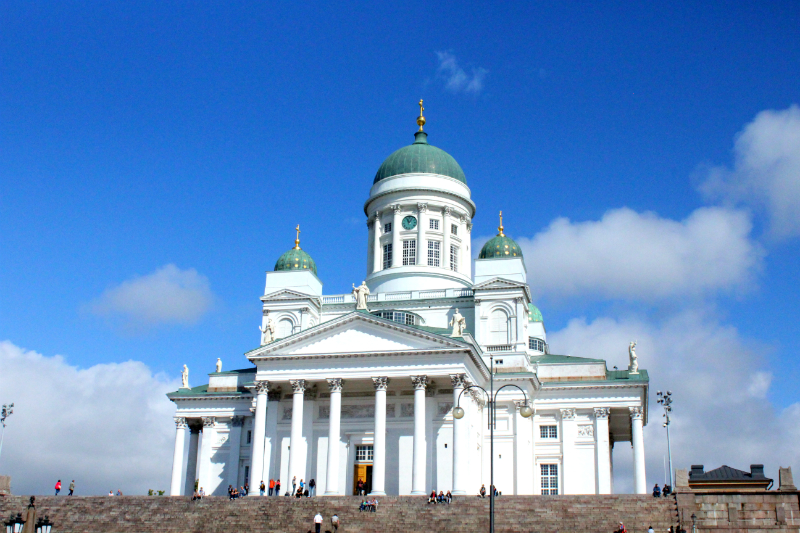 When I got off the plane, I instantly felt like I arrived at home. The friendly people, the buildings and the stunning nature – it was all so familiar! We stayed in Rastila, which is very close to where we used to live and only a 18 minute ride to the centre. But what I always appreciated is the proximity to the nature wherever you are in Helsinki. We had a huge forest and a beach right on our doorstep – I mean where else do you get this?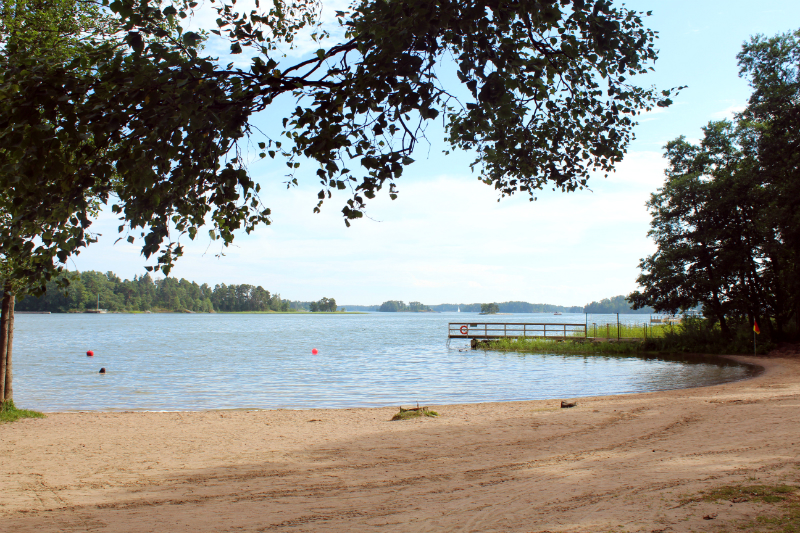 I couldn't wait to go back to the places I remembered… the harbour, the white cathedral, the old fort Suomenlinna, my school and Laajasalo – the area I grew up and spent 6 years of my life (the longest time I stayed at one place!!!). It was amazing to see all this again and share these special moments with my family. I even managed to catch up with my best friend from school which was great because I haven't seen her for 5 years.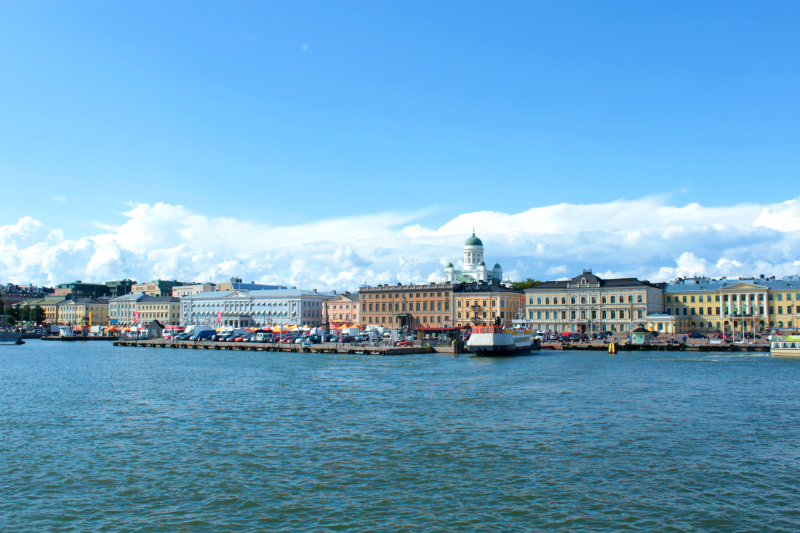 I was also looking forward to the food especially my beloved Riisipiirakkas but also some freshly baked Pullas and my favourite childhood sweets Dumle. I've made sure to stock up on those 🙂
Although my time was overshadowed with some bad news half way through, I enjoyed being back in Helsinki and spending time with my family. I'm glad that I can call Helsinki home and I'm sure that I'll be back soon!
Have you been to Helsinki? Which place do you call home?