For a lot of travellers, somewhere that's right at the top of their bucket list is to visit the US. America is a fantastic destination to visit, especially as it has so many places to see and explore. If you're going to jet over to the US, it's a good idea to plan an extended trip so that you can see and do everything that you want to at once. Especially as plane tickets don't come cheap.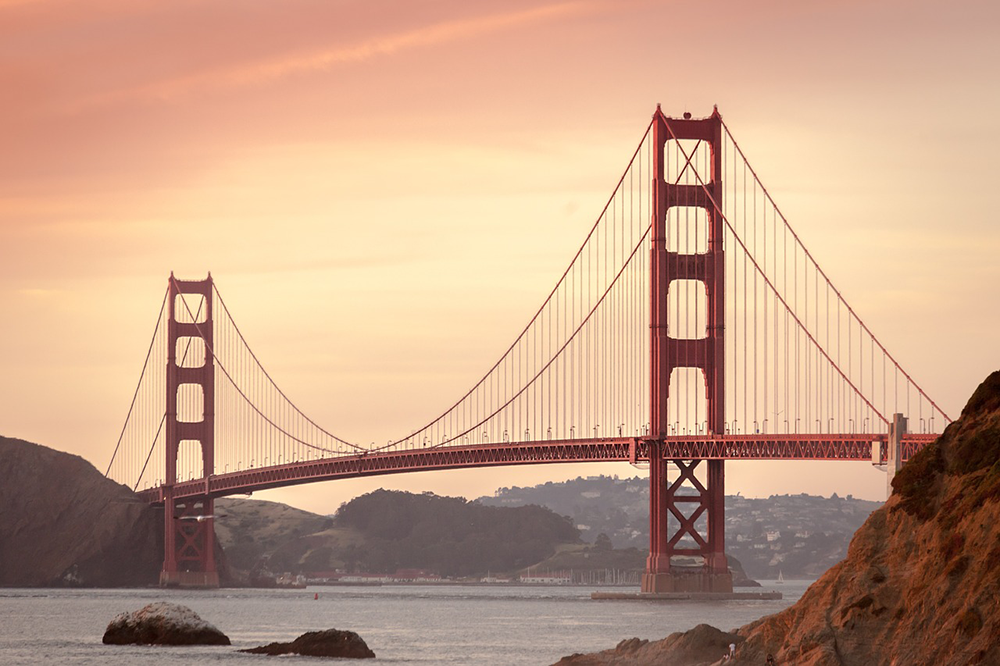 The US is an amazing travel location and one of the most popular in the world. Being such a large place, the US has everything from beach destinations like Miami to ranches in Texas. If you've never been to America before, the size of the country can be a little overwhelming. That's why it's essential that you know all the crucial tips and take the right steps to plan your trip properly before you go.
To help you do that, I thought I would put together this useful little guide, packed full of all the tips and advice that you need to plan an awesome trip.
1. Let's talk money
A lot of people have got the idea into their heads that the US is an expensive place to visit. However, that's not necessarily the case, you can easily plan a trip on a budget, it's just a case of being smart about how you go about it.
For example, the food in America has two extremes – dirt cheap and incredibly pricey. If you're on a budget, it's worth researching the places that sell the cheapest (and nicest) food, beforehand. Another example is accommodation in the US. Depending on your budget, you can find somewhere that's affordable or somewhere that's a little more expensive. My favourite is staying at an apartment but hostels or guesthouses can also be a great option if you're on a budget.
The best way to ensure that your trip is as budget friendly as you need it to be is to book your tickets in advance. You'd be amazed at how much you can save by doing this. It's also worth looking at all the free sights and attractions for where you plan on visiting – Google is great for finding all the best places. You'll find plenty of national parks, museums, art galleries that are free, as well as various other sights and attractions.
2. What's the easiest way to get around?
The US is a huge place – its size can be somewhat of an issue when exploring. The best way to get around is by bus, RV or car. Or, another option could be to consider using America escorted tours to see the sights and attractions and get around easily. Sometimes, tours can be a great option, especially when they're all inclusive, as this can be a great way to save on the cost of your trip.
If there's a big group of you travelling together, hiring a car or RV can be a good idea. An RV is good as this kills two birds with one stone – the travelling and sleeping arrangements. However, RVs can be expensive to run, so you'd need a few of you to share to make it worthwhile. Another option is, of course, the train. It's fast, easy, and cost-effective. However, it can be tricky to get around once you've arrived at your chosen destination. That being said, most places have fantastic bus routes and tram lines on offer.
3. The places to see and explore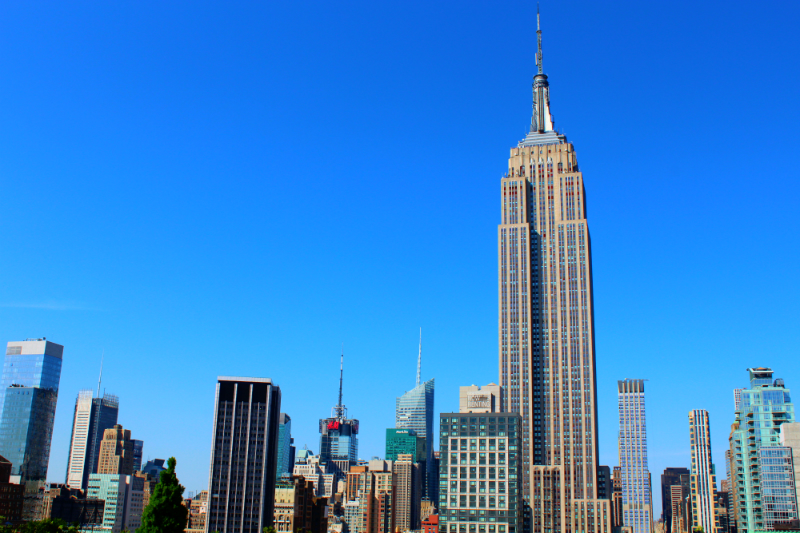 Once you've worked out the financial side of the trip and have got to grips with how you'll get about, the next step is to decide where you want to go. The US is a huge place, which means that you've got plenty of choice.
New York is one of the most incredible cities in the world, so this is a real must-see. From amazing museums and art galleries to pretty parks and shopping facilities, New York has it all.
California is a wine lover's dream. Renowned for its vineyards and wines, California is a foodie's dream. It's also got some beautiful beaches and lots of sunshine, so is the ideal place for a relaxing break. Lake Tahoe is also close by to California, a must-see due to its stunning natural beauty.
Yellowstone National Park is another amazing place. Over 3000 miles wide, Yellowstone has a lot to offer any traveller. From camping and outdoor activities like hiking to bird watching and photography, this is an amazing park. 
Nashville is the place to visit if you want to experience some of the USA's famous country music. Not only is Nashville home to some amazing ranches, music bars, and BBQ restaurants, it's also got some of the most stunning countryside.
There are plenty of other places to explore while in the US, these are just a few ideas.
So there you have it, everything that you need to know about visiting America.
Have you been to the US yet? What is your top tip to travel on a budget?