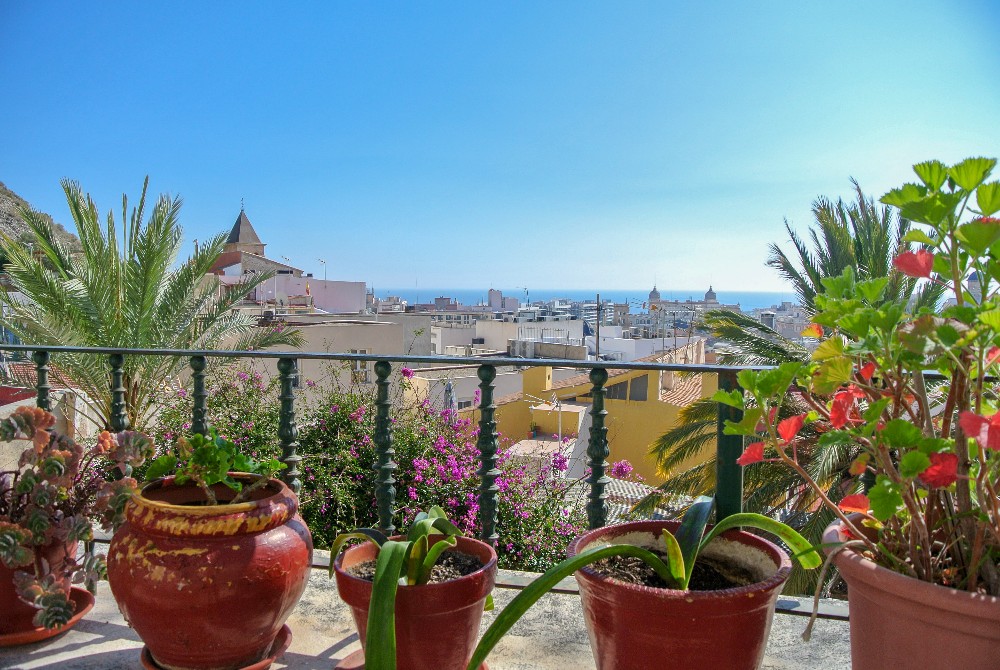 You can literally travel anywhere in the world on a budget if you know how. People think that budget travel is reserved for lesser-known destinations that nobody ever goes to. On the contrary, you can go to some of the biggest and hottest tourist destinations on the planet, for just a fraction of what you'd expect to pay.
What's the secret? Well, there are actually three secrets in the form of these budget-friendly travel tips:
Travel outside of peak times
Yes, this might mean sacrificing the boiling-hot summer vacation for a milder spring one. But, travelling outside of peak times will save a fortune. If you travel during the school holidays, it will always be more expensive. But, if you travel during times when most people aren't going on holiday, you'll save a lot of money. According to data, the cheapest month to fly is January. This is because everyone is recovering from Christmas, the kids are back at school and nobody is thinking about going on holiday. So, tickets are much cheaper – and this includes accommodation prices too. 
Take advantage of city passes
Most of the big cities in the world will have city passes for tourists to buy. Initially, you can be put off by the price of these things. Something like the New York City Pass can set you back just over £100, which seems like a lot. However, this pass would grant you access to multiple attractions at discounted prices. When you add up how much they'd cost if you saw them anyway, the pass is way cheaper. 
Likewise, you have options like the Budapest Card, which is a city pass that gives you free use of all public transportation. Basically, these passes can be the key to unlocking a budget travel experience. You pay a fee upfront, and then save money on transportation and attractions throughout your stay. It also makes it so much easier to figure out how much your trip will cost. 
Find free things to do
There are loads of things you can see or do without spending a penny at amazing tourist locations. Sure, the big attractions are always worth visiting because they help you see something iconic. They're also one of the main reasons people go to certain places. For instance, you wouldn't go to Egypt and NOT see the pyramids.
But, instead of paying for every tourist attraction, find things that are free. This can involve nice walking routes with great views of the city, free museums, free tours and so on. You'll be amazed at how much you can do without spending any money, and how much of a place this allows you to see.
So, whenever you're planning a holiday, keep these three tips in mind. Travel outside of peak hours, take advantage of city passes that help you save money and find loads of free things to do. Apply these tips to any location on earth and it will help you travel on a much lighter budget than you'd expect.