For parents, booking a family holiday can be a bit of a nightmare. Especially, when the kids reach school age. The problem is that as soon as the bell rings for summer vacation, holiday prices skyrocket. But if you try to take your child out of school during term time, you may end up with a court date and a hefty fine.
Being able to take the kids away on holiday is important, it allows you to spend some quality time as a family while relaxing in the sun. The children can spend a week playing in the sea and digging sand castles while you can relax and sunbathe – bliss.
But what if your budget just won't stretch as far as a summer holiday? The price of vacations during the school holidays are what can only be described as, 'extortionate'. Unless you are incredibly wealthy, it seems that there is little chance of getting away with the kids during the summer season.
However, that is where you are wrong. It might not be the luxury trip you dreamed of, but with these penny-pinching ideas, there are lots of ways you can save on your summer break:
1. Set a budget
When it comes to booking a vacation for your family, it's far too easy to overspend. Before you even start looking at travel deals, set a budget of how much you want to spend.
If you don't set a budget, then you will end up going over budget, there is no question about it. Set yourself a budget that you can afford and ensure you stick to it. Of course you want to give your kids the best holiday ever, but overspending will only lead to worry and stress.
2. Look for last minute deals
Set a week or two aside in your schedule and have them as your holiday weeks. Instead of paying over the odds for a family vacation, consider booking a last minute deal.
The idea of not knowing where you are going until the last minute might not be very appealing, but it is a fantastic way to save money. There are so many sites for finding last minute family friendly holidays, that you shouldn't have any problems.
3. Opt for frugal flights
The main problem with booking your holiday last minute is the cost of the flights. Last minute plane tickets are often expensive to buy. However, if you ask your chosen airline about any last minute discounts, you should be able to get a good deal.
Don't make the mistake of flying with the big brand names, instead opt to fly with budget airlines instead. By swapping to budget airlines, you can save up to 40 percent off the cost of your plane ticket – that's a huge saving.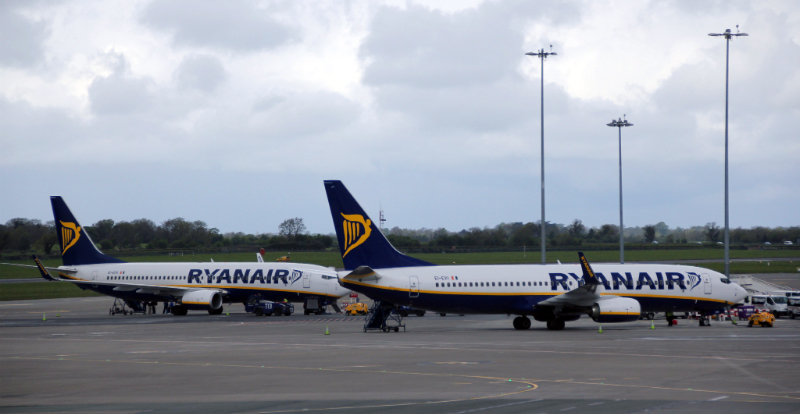 Don't think that just because you don't have unlimited funds you can't organise an amazing holiday. With last minute deals and some smart thinking, organising a fantastic family break is easy.
Whether travelling with your family, friends or solo, what was the best holiday deal you've ever booked?