As you know, I always love exploring London, but this summer I thought I'd like to see more of the UK. There are so many great things to do here in Britain that you could fill an entire year, never mind a summer. Of course, I have already seen some of the places here such as Cornwall, but that doesn't stop me wanting to get out there and see new things. If you want to do the same as me, I thought I'd share a few tips and hints with you. Here is my UK summer guide for 2015.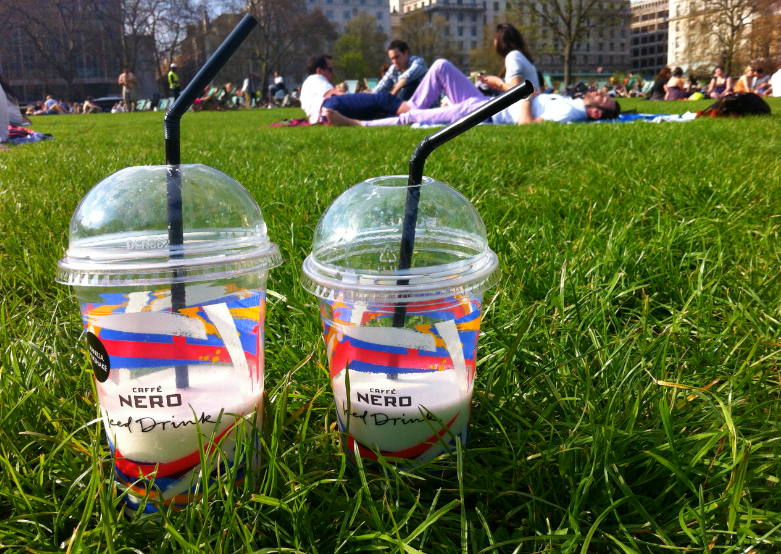 Things you should remember…
So in the summer you might expect it to be hot all the time. Well, it probably won't be. There will be times when it rains and pours all day long! You need to make sure that you have an umbrella with you at all times. That way, you can still enjoy yourself without getting wet. You should also remember that the attractions here tend to book up fast. It is best to book tickets for things in advance.
How should you get around the UK?
Trains in the UK are expensive, which means that they are not the best way to get around the country. If you want to save yourself some money, why not book a couch instead? Megabus and National Express are two of the leading coach services here. Sometimes, you can get a single ticket for as little as £1. If you are brave enough to take a night coach, it means that you can sleep and wake up at your destination.
Finding the best theme parks
One of the best things about this part of the world is that there are some fantastic, cheap theme parks here. You should look around the country to see which parks would suit you. Remember, every attraction has something different to offer, and so you need to make sure that you have a look online. If you want to save yourself some trouble, go right before the kids' school holidays. That way, you will miss all the crowds.
Points of national interest
Aside from theme parks, there are also other attractions that you might want to visit. The National Trust and English Heritage have loads of properties and parks that you might want to see. If you are a history buff, you might like to go to one of these places. From stately homes to museums, there is sure to be something that suits your tastes. You can get an annual pass for these attractions (which is good if you plan on traveling around the country this summer).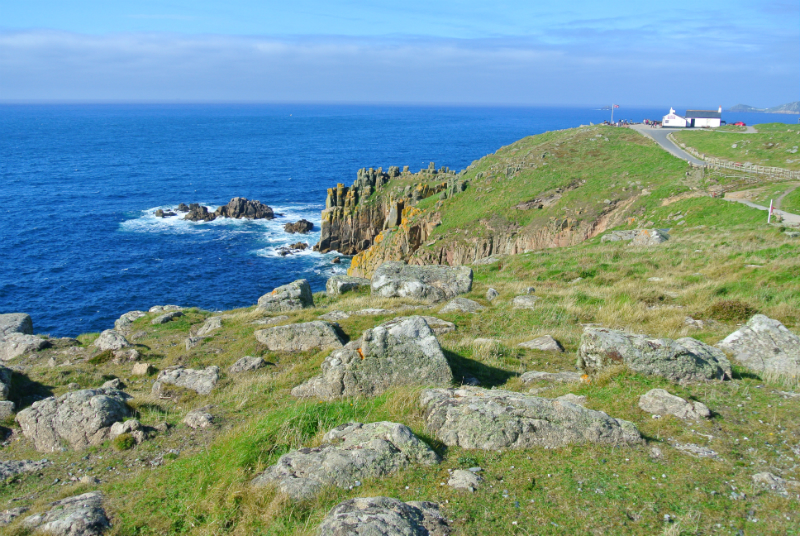 Where should you stay in the UK?
Finding places to stay in the UK is easier than you might imagine. You should check out hostels and budget hotels before you go anywhere. You can get some cheap deals if you book right before you go away. Sometimes, hotels have deals to help them fill rooms at the last minute. These deals could save you loads of money. Alternately, you might even want to book an entire apartment for the night. There are sites such as Airbnb and HouseTrip that allow you to do so – make sure to check them out.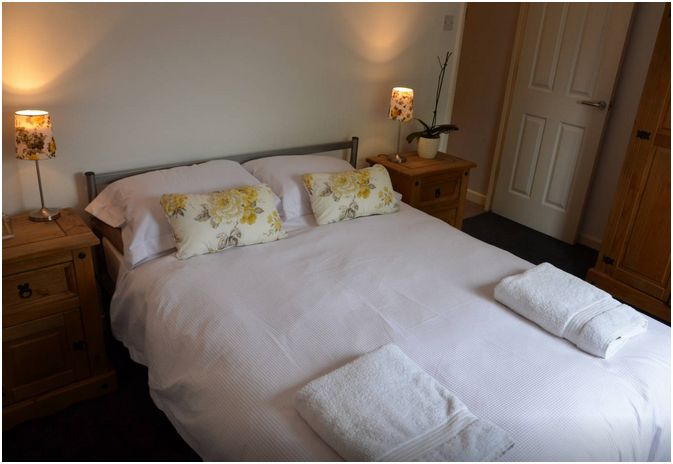 Where should you eat?
When you are sightseeing, eating out can be one of your biggest expenses. The best way to save money is to buy your food from the supermarket. I know that it might not be as exciting as eating in a fancy restaurant or even a cafe, but it will be much cheaper. Alternatively, try food at a street food market – it usually doesn't cost more than £6 and is delicious.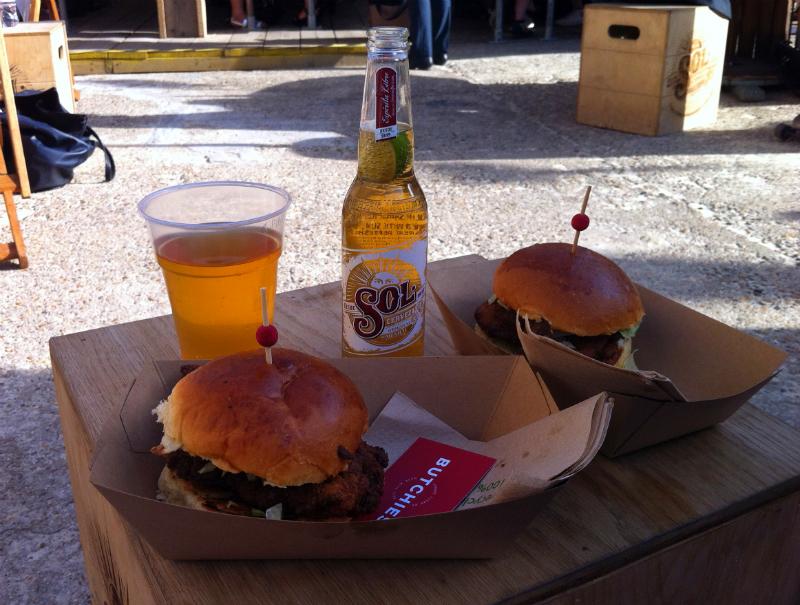 I can't wait for the summer, and I bet you can't either. With any luck, my short guide will help you plan your holidays!
Where have you been in the UK and what are your favourite spots?