It is one thing making a list of destinations to visit and quite another to travel to them. There is no doubt that travel changes you in unexpected ways. The more you do it, the more those changes alter your understanding of yourself. But it is also true that going to a destination does not necessarily mean you will get the most out of that experience. Here are some suggestions to help you get more from your travel experience.
Research your trip well
In the period before you travel use every means at your disposal to get a flavour of your destination. From Barcelona to Bonn there will be travel guides out there. Try and avoid the obvious top fives. Of course you can still do these, but top tourist spots can be disappointing. Go beyond the guides to those blogs and reviews that offer more than the traditional tourist fare. Look for festivals and special happenings. These are often opportunities for the real place to come alive, and you will be able to experience so much more.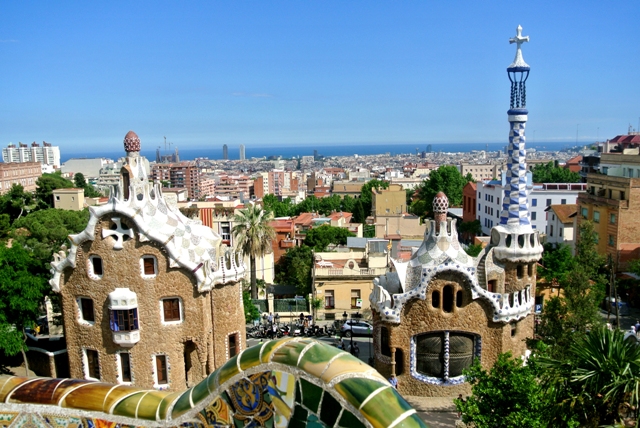 Stay in town
Don't be too quick to accept anodyne hotel packages that conveniently dump you in a hotel that quite frankly could be anywhere. Look for the independent places that are full of character. For a change why not investigate airbnb? I've stayed at some great places including this cute apartment in Lisbon last year. Other options include booking a homestay where you meet the real people who live there. They will be able to tell you where to get a much more authentic experience. You will find it much easier to meet local people this way.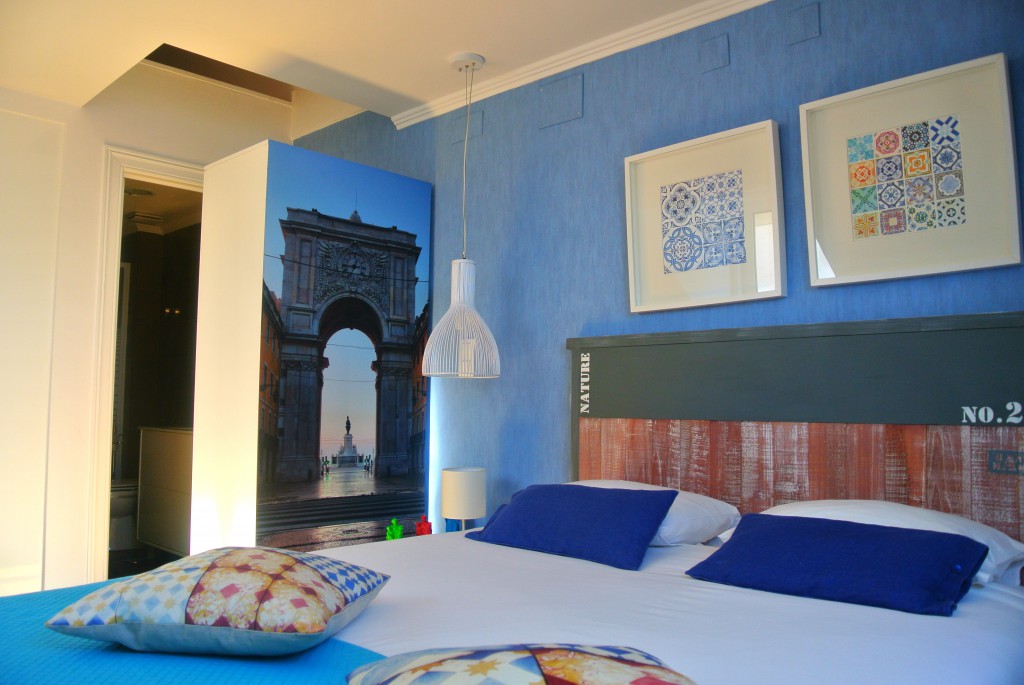 Learn the Language
This is true everywhere but especially so where English is not necessarily the language of convenience. If you attempt to learn the language it will transform your holiday experience. Learning Spanish for example will mean that you could travel from Spain to South America and be able to communicate. The best Spanish schools will be based in cities where you could study and stay and really get to know a place. This is essential if you have the opportunity to stay longer.
Eat local
From street food to back street eateries and restaurants, seek authentic local dishes. Shop in markets where locals buy their food. Places like London, for example, offer a wide range of food markets like Broadway Market in the east or Borough Market at London Bridge with delicious treats. You will really surprise yourself by breaking out of the tourist districts. Your experience will be wider and almost certainly cheaper. Find out where the real authentic local cuisine is being served. It will be an adventure. Sample the local drinks, but be wary. If you are not used to local spirits, it may take you by surprise.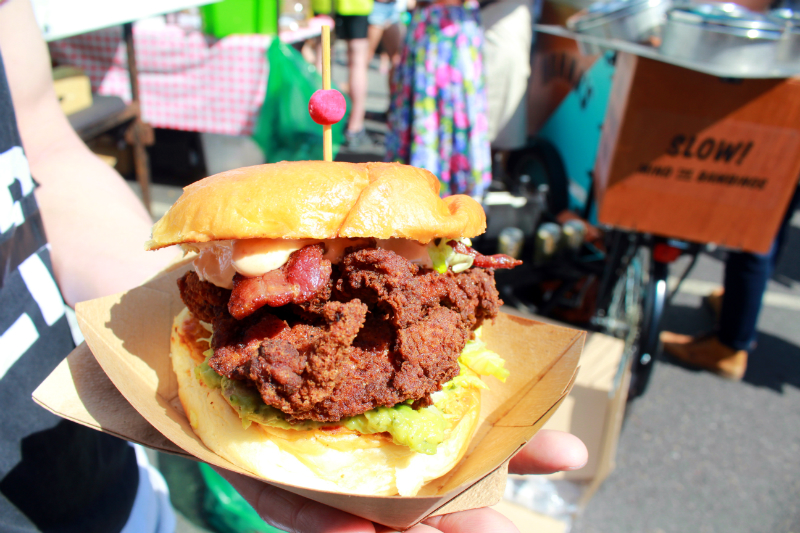 Explore outside
Don't just settle for the tour guides commissioned and ideas of what makes your holiday. Seek the adventure outside. Get onto the local mode of transport and jump on a scooter or hire a car. Head up into the hills. Stay at a lodge or drive down the coast for an hour or two. Explore and push the boundaries. You'll meet more adventure along the way and have a more complete experience.
 What are your travel tips?