I love visiting beautiful yet amazing cities around the world. But the most well-known ones such as New York, London and Paris are often very expensive. Therefore, I tend to pick cities that are still affordable or at least stay in an area that won't break the bank, but will still ensure you have a fabulous time. Here are some of the amazing cities that you should visit around the world.
1. Shanghai in China
China is on many peoples bucket list. And one of the top cities you should check out where you can have an affordable holiday is Shanghai. The inexpensive city has a tonne of things to see which are free such as the City of God and the Shanghai Museum. And you can even get around the city by hiring a bike for as little as 100rmb a day (around 12 quid!) As well as this, the street markets are fantastic; you can find some great fabric and clothes on the stalls which have been handmade. There is also an abundance of street food which caters to everyone's taste. You can enjoy soup dumplings and sticky rice parcels for a low price. Also, if you are happy to stay on the outskirts, you can find a great hotel for an affordable rate.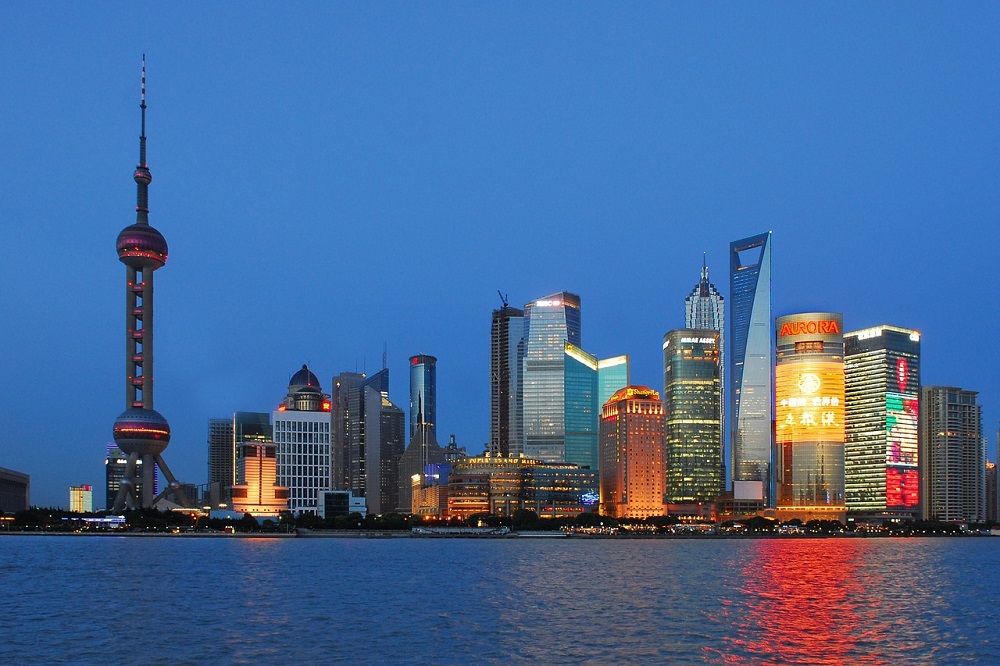 Pixabay
2. Montreal in Canada
Canada might not be the cheapest place to travel to, but it is a beautiful country and if you are going, you will get a good deal for your money in the lovely city of Montreal. Situated in Quebec, the city has plenty to do which won't break the bank.
You can visit the Museum of Contemporary Art which has half price deals in the evenings. Also, you can head on a walk along the Lachine Canal to experience some amazing sights for free. In fact, the best way to see the city is by foot, so you don't have to spend a fortune on transport. The city also has a wide array of markets which sells cheap local food and drink. If you are looking for cheap rooms, you can find a private room in a hostel for 65 CAS (around £40). Just remember if you are going to Canada, you will need an ETA, you can find out what is needed for a Canadian ETA online.
3. Prague in the Czech Republic
Prague is one of the most popular cities in Europe, and it's not surprising as it's one of the cheapest to visit. As this feature explains, a lot of the city, which is packed with history and beauty, can be explored by foot for free! Also, you find a lot of the museums do free days during the month such as the National Museum. As for the food, if you head for one of the many parks, you can have a great picnic for cheap! Or if you do want to visit one of the restaurants, stick to lunch times when they have some of the best offers on local food. And again, the hostels in Prague offer some great deals for dorm rooms or check out AirBnB to find a great apartment.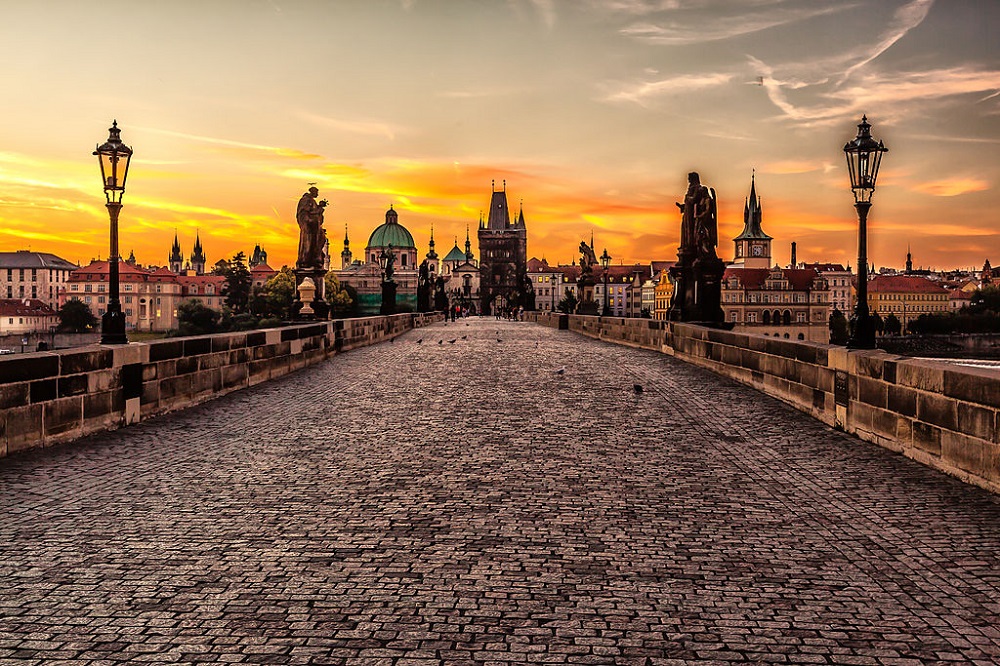 Image Credit
4. Berlin
Another great and still affordable city is Berlin in Germany. There are plenty of museums and sights you can visit for free or a small entrance fee and flea markets are great way to grab some food or buy local goods. Accommodation is also still very cheap compared to other European capital cities. You can read more about how to make the most of your time in Berlin in my previous post about Prenzlauer Berg.


Let me know, what amazing cities around the world should be on everyone's bucket list? What is your favourite city that is still affordable? Let me know in the comments below.