Having a trip planned is extremely exciting, but there's always the niggling feeling that something might go wrong. Maybe you'll forget something important or something will crop up that you hadn't considered. We all feel like this from time to time; it's normal! To ensure you don't forget anything and to give yourself the best chance of a hassle free trip, use the following top tips.
1. Make a List of Things to Pack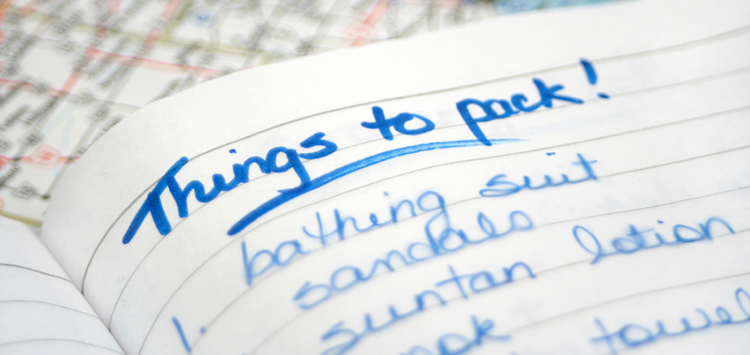 By making a list of things you need to pack, you won't need to think too much as you pop things in your case. Do it in advance so you can add things on if you remember anything. You can then pack the list to make sure you're bringing everything home afterwards! No time to make a list? Find a ready made one online. Simple!
2. Plan Activities in Advance
Plan some activities in advance so that you haven't got to worry about it once you get there. Make a list of the things that you really want to do; the things that aren't negotiable. Book them if you can or research how to go about booking the once you're there if that needs to be the case.
3. Don't Fill Up All of Your Time
As tempting as it may be to fill up all of your time with activities, leave some free time. If you don't, you could burn out pretty quickly and wish you had some time to relax. Leave yourself free time so you can take in your surroundings, and just relax for a little while. If you've taken the time to find the perfect hotel, you might even want to explore that for a while. You might even find things you want to do there once you've arrived, but you can't because you've already filled up your itinerary.
4. Make Sure Passports are in Date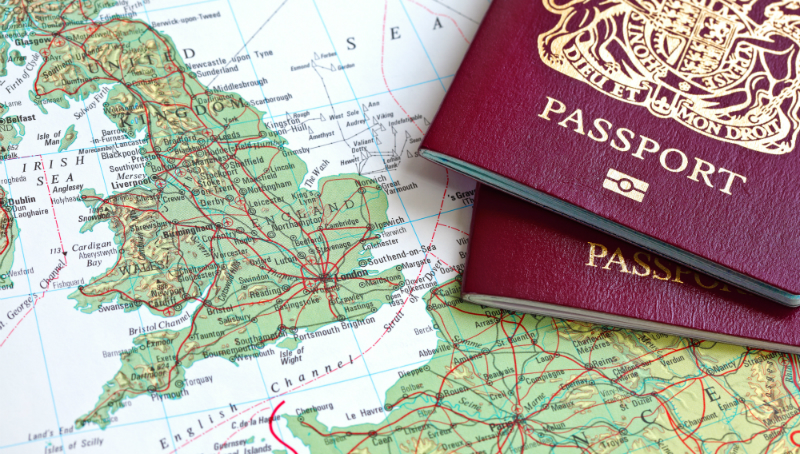 Image source
So many people forget to do this each year. If you're not clever, it can be a huge setback. However, with this US passport online website and similar sites, you can get a new one pretty quickly. Double check your passport sooner rather than later.
5. Get Insurance
Insurance is important for any trip; whether you're going for 3 days or 3 months, if you want to be on the safe side you should get insurance. If you don't, you could end up with extortionate medical bills that you just can't afford to pay. You could have an expensive computer stolen. There are so many things that could happen, you'd be silly to risk it by not getting insurance.
6. Note Down Emergency Numbers
Have your emergency numbers in your mobile as well as in a notebook, just incase!
7. See a Doctor
Get any vaccines and inoculations you need depending on the country you're travelling to. You can at least minimise your risk of falling ill this way.
8. Find a Way to Stay in Touch
Don't forget your family and friends back home. Find a way to stay in touch so they know you're safe. Perhaps you could find an internet cafe to use!
Have a great time!
Let me know, what are your tips for a hassle free trip?