After an amazing 2014 travelling to Rome for the first time, visiting my brother in Berlin and spending  autumn in Croatia it's now time to plan new exciting adventures for 2015.  I've already booked 2 trips for this year but I'm hoping to see and explore much more in 2015. Here are my travel plans and wishlist…
Lisbon, Portugal
Charlie has surprised me with a weekend break to Lisbon (what a great way to start a new year) and I'm very excited to go there again in February. I've been in Lisbon 8 years ago and I really enjoyed the Old Town and the food. This time I'd love to see the Castelo and take a ride on the vintage yellow tram.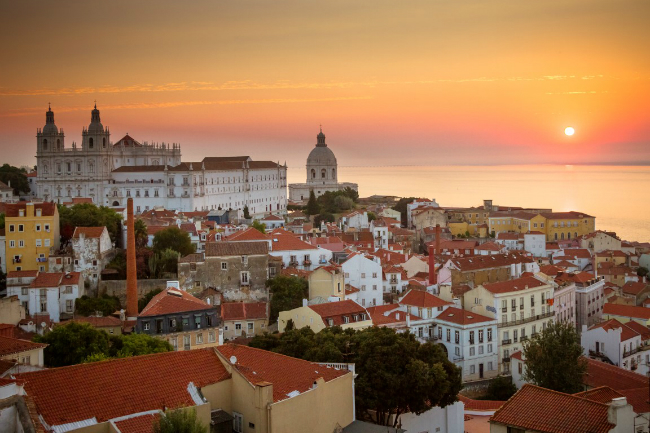 Image credit: Nelson Carvalheiro
New York ,USA
This city was on my wishlist for a very long time and I'm thrilled that we've now booked the flights for May. We're going to stay 10 days and I'm hoping to explore not just New York City but also the surroundings and possibly Philadelphia. It's also the first time that I will leave Europe and I very much look forward to experiencing a whole new culture.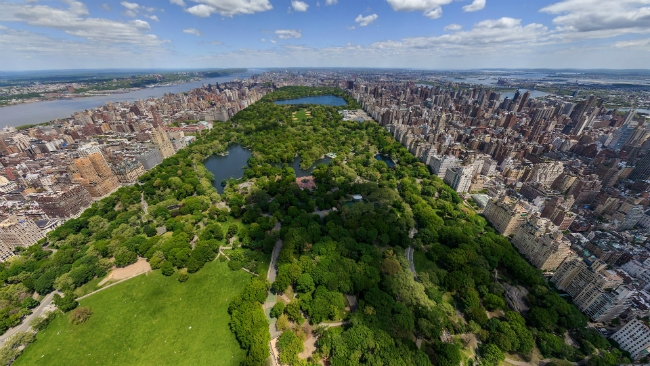 Image credit: New York Sights
Helsinki, Finland
I've used to live in Helsinki from 1993 to 1999 and ever since I wanted to go back. I've so many beautiful memories with this place and I can't wait to see how Helsinki has changed. It will be fun to go back in time and remember what an amazing childhood I had there. I especially look forward to going back to our old apartment, visiting the zoo and having a ride on the wooden rollercoaster at Linnanmäki.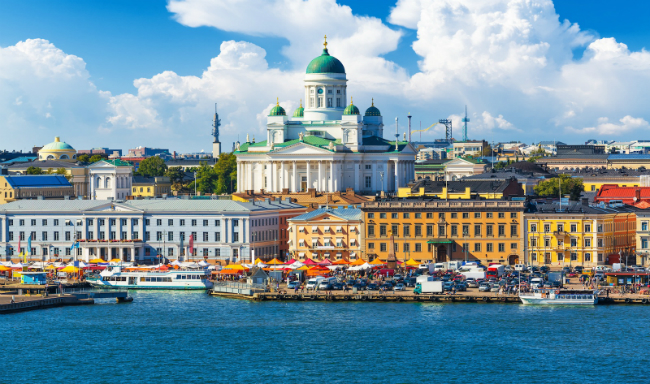 Image credit: Travel Brochures
Tallinn, Estonia
As part of our stay in Helsinki I'm planning a day trip to Estonia. It just takes around 2 hours by boat and this would be a great opportunity to see the Baltic city and its Old Town.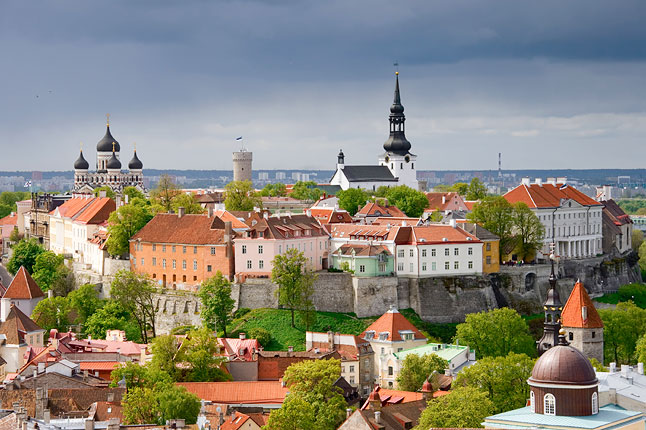 Image credit: CN Traveller
Eastern Europe
Ever since I went to Croatia last year, I'm eager to explore more of Eastern Europe. On Top of my list is Budapest and Krakow but I'd love to travel to Romania and Slovenia too.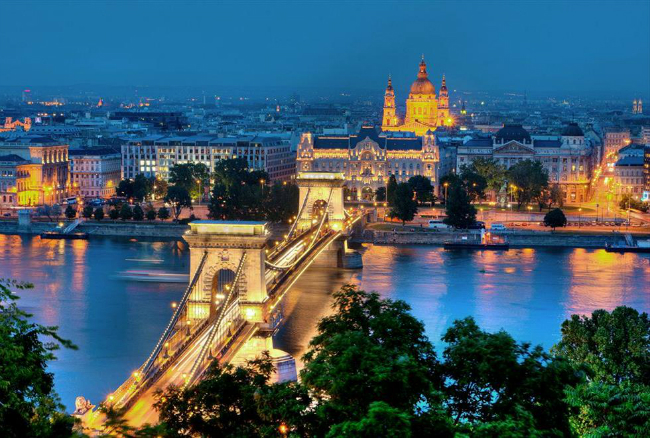 Image credit: Budapest Panorama Central
Iceland
Iceland has been on my wishlist for a couple of years now and I'm hoping that I'm finally able to go this year. This place has always fascinated me because it's different to any country I've been before. It seems like such a peaceful place and I'd love to finally see the northern lights and do a whale watching tour.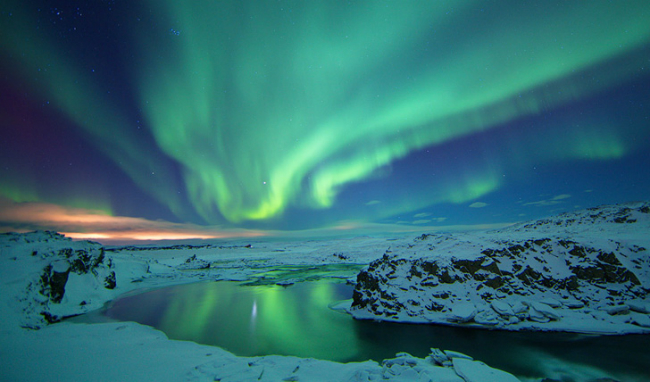 Image credit: Black Tomato
Greece
Another country I've been eager to go this year is Greece. I especially like to explore the islands including Santorini, Corfu and Mykonos.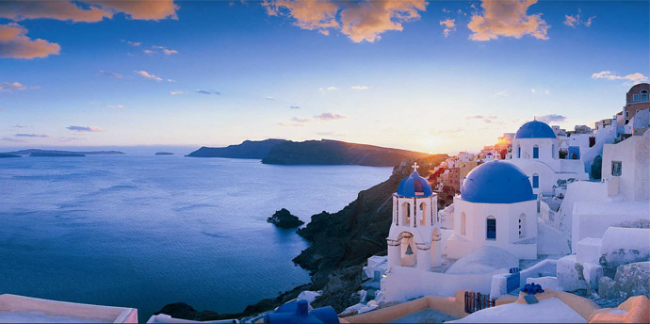 Image credit: Vault Couture
There are so many other places I like to see: Venice, Istanbul and visiting a friend in Hamburg. In the UK, I'm also keen to see the Isle of Wight, Liverpool, Canterbury, Bristol, Chester and the Lake District.
Although these are my plans for this year, other places might cross my path. Either way, I can't wait to share my travel adventures with you. Happy travelling to everyone!
 What are you travel plans for 2015? Have you been to any of the above places yet?