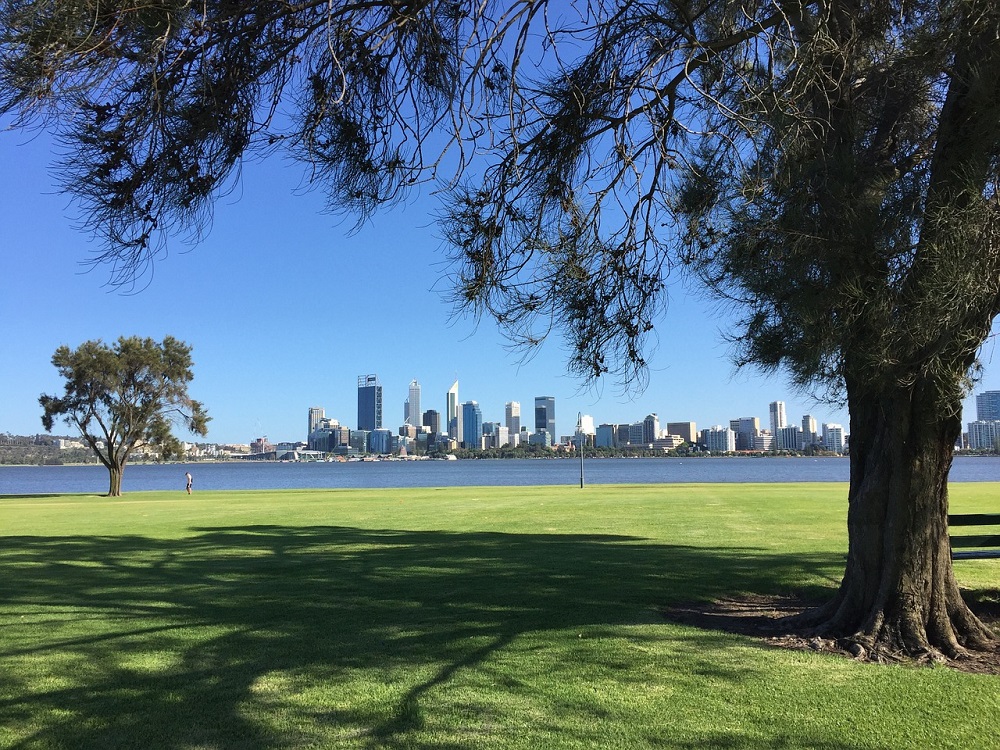 When you go backpacking or spend a gap year in Australia, you'll find two different sets of traveller. There are the guys that stay there, work, and have a brilliant time without leaving Oz. And then there are the others. The people that are just passing through, and taking in all the other amazing experiences the Asia Pacific region has to offer.
If it's possible, I firmly suggest that you make the most of your Australian experience by using it as a base. It will give you a once-in-a-lifetime opportunity to take your time and explore some of these amazing other countries. I've put together a few ideas about how to make it happen – so take a look and let me know what you think!
The ticket
Before you get started, I suggest you save up plenty of money for a round the world ticket. There are all kinds of flavours available, but you should look for one that gives you a set amount of flights in and out of Australia. It's going to work out far more cost-effective to buy in advance. It will mean you won't have any money worries other than booking accommodation and living expenses in other countries.
New Zealand
New Zealand might look like a short hop away from Australia, but don't be fooled. It's still a fair old distance – even more so if you are traveling from somewhere like Perth in the southwest. But don't let the travel put you off – New Zealand is a unique experience that you can't afford to miss. And if you are from Europe, it will never be cheaper than when you are catching a flight from Oz.
Papua New Guinea
There is something incredibly romantic about Papua New Guinea. And given It's so easy to get to from Australia, it would be criminal to spend a gap year without experiencing the joys of this beautiful place. It has some of the most stunning scenery in the world, beautiful island beaches, and incredible mountains. The people are friendly, too, and the lifestyle is just perfectly laid back. A perfect place to relax or enjoy adventurous exploration in equal measure.
Malaysia & Singapore
A lot of backpackers end up heading to Thailand straight from Australia. I thoroughly recommend it, of course, but why not stop off in Singapore or Malaysia on the way? Malaysia especially is a fantastic place. The people are awesome, and you can be lost in a jungle one day and sipping a smoothie on the beach the next. There are plenty of fun activities to do, too. Look for a budget hotel near Legoland in Johor Bahru, or check out the adventure parks of Kuala Lumpur. Singapore is worth visiting, although some people say it is a little too westernized for most backpacker's tastes.
Antarctica
Finally, do you want to do something truly wild and different? When you are in Australia, you are so close to something you probably wouldn't dream of while back home – Antarctica. The vast expanse of ice is the perfect place for a cruise or trip away with a difference. Plenty of trips leave from Australia or New Zealand, and you can take in a lot of the smaller islands on your seven-day journey.
Have you been travelling in Australia yet? What is your experience? Let me know in the comments below.