I usually travel with Charlie which I always enjoy very much, but  I've been thinking a lot about arranging a great city break with friends this year. Sure, there will probably be sightseeing and shopping, but I want to make sure we can all enjoy the city itself. For me, the journey is as important as the destination too!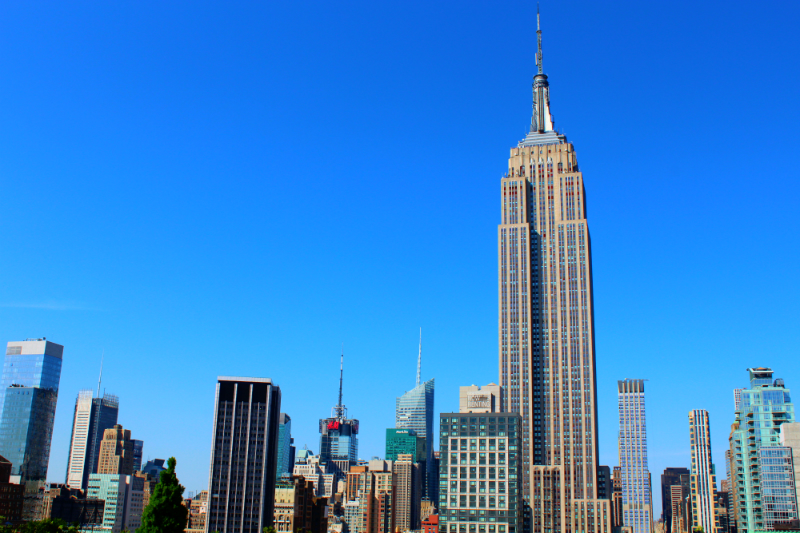 One of my favourite cities in the whole world is New York. You can't help but feel energised by the vibrancy of the place. It's also a fantastic tourist hotspot. This means there will be plenty of things for us to enjoy. It can be tough to get around the city in a large group, so it would be great to visit NYC in a charter bus as we'll be all together and none of my friends will get lost!
Sydney may be on the other side of the world, but it is one of the cities I can't wait to visit. Sure, the flight from London will take a full twenty-four hours. But once there we can enjoy beautiful Australia. We would need to stay for at least a week to justify the long haul. I know some of the friends would prefer to do one or two stops on the way too. I've heard that Sydney has an amazing culture that offers a great mix of music, art and a great nightlife, so that would be another stop.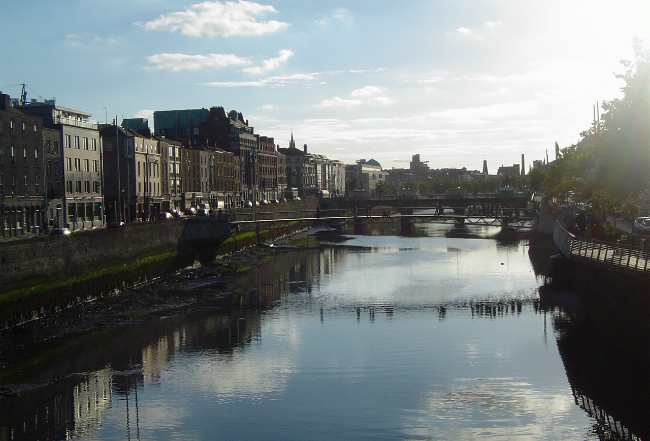 Dublin is such a dreamy city with beautiful sights, lots of pubs and super friendly people. Sure, it's an expensive city to visit. But it's one of the few that really embraces the National culture and refuses to be turned into something it's not. If you want a taste of Ireland, Dublin is an amazing city for a break. Even a short break here is incredible.
More all my friends that love to shop, it has to be Paris. And for all my friends that love their food, it has to be Paris! For the best boutique shopping in the world followed by the most incredible meal you've ever tasted, you need to head to Paris. Many people see this great city as the home of romance. I can understand why. Love is definitely in the air here. But it's also a city for friendships. For a girly break away from London, we would just need to hop on the train to get to the city.
I love spending time with my friends. I think a girly trip away together would be perfect for all of us. As staying in Europe will be much cheaper and easier to arrange, we'll probably end up in Dublin, Paris or even another European city. But as long as we spend some time togehter, I don't really mind.
Happy travels!